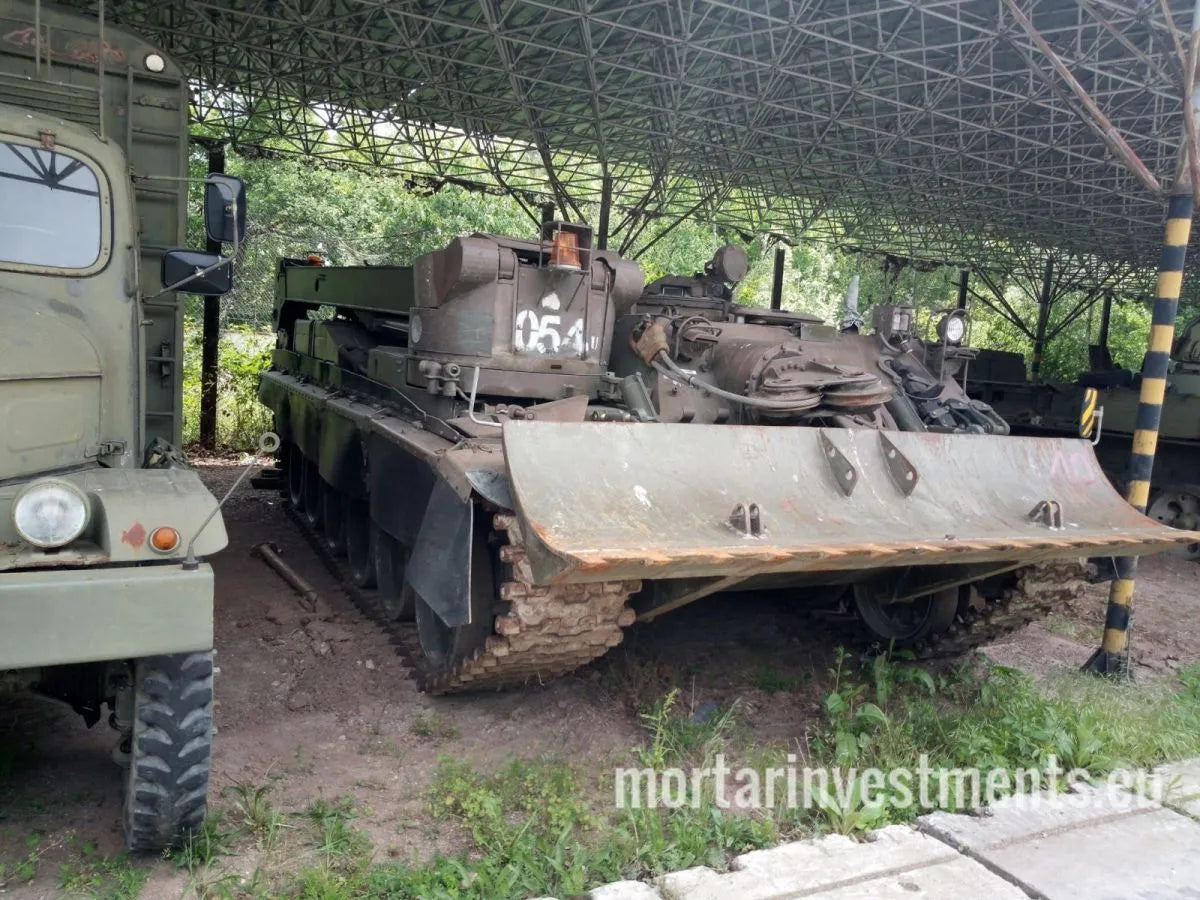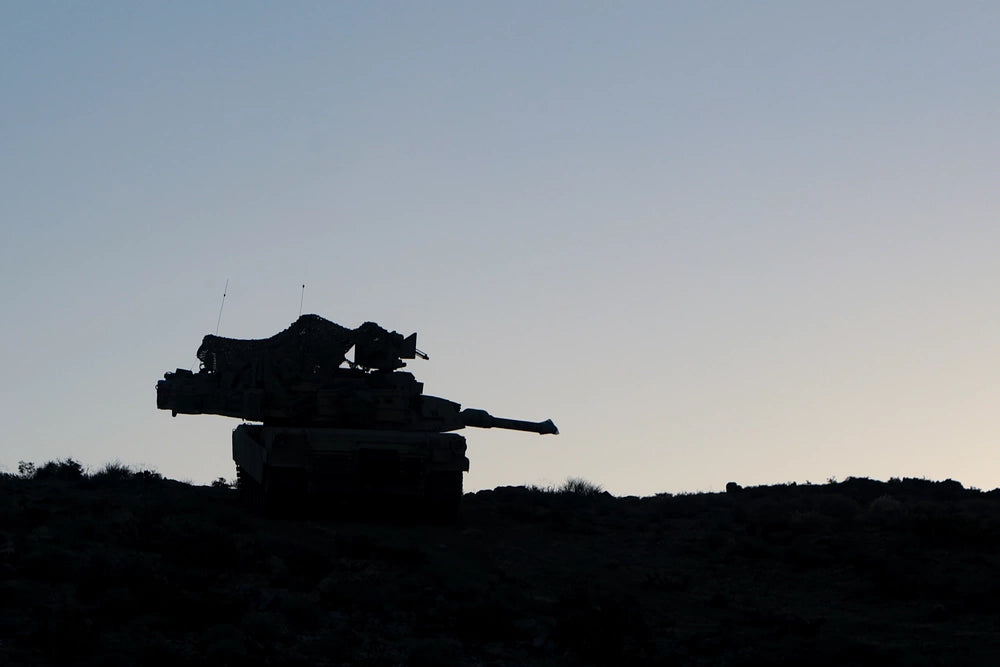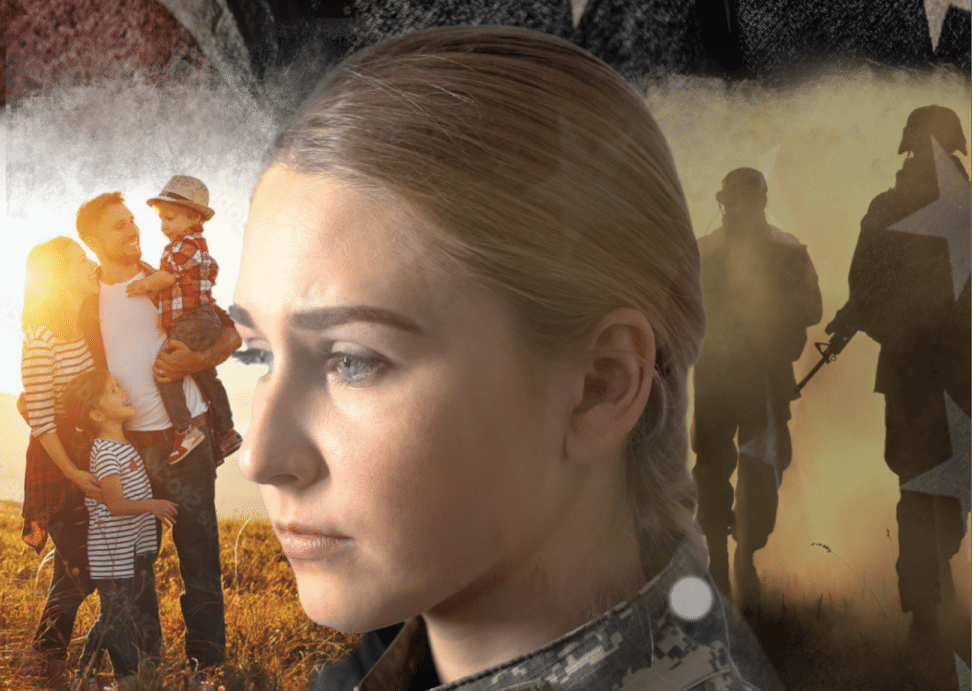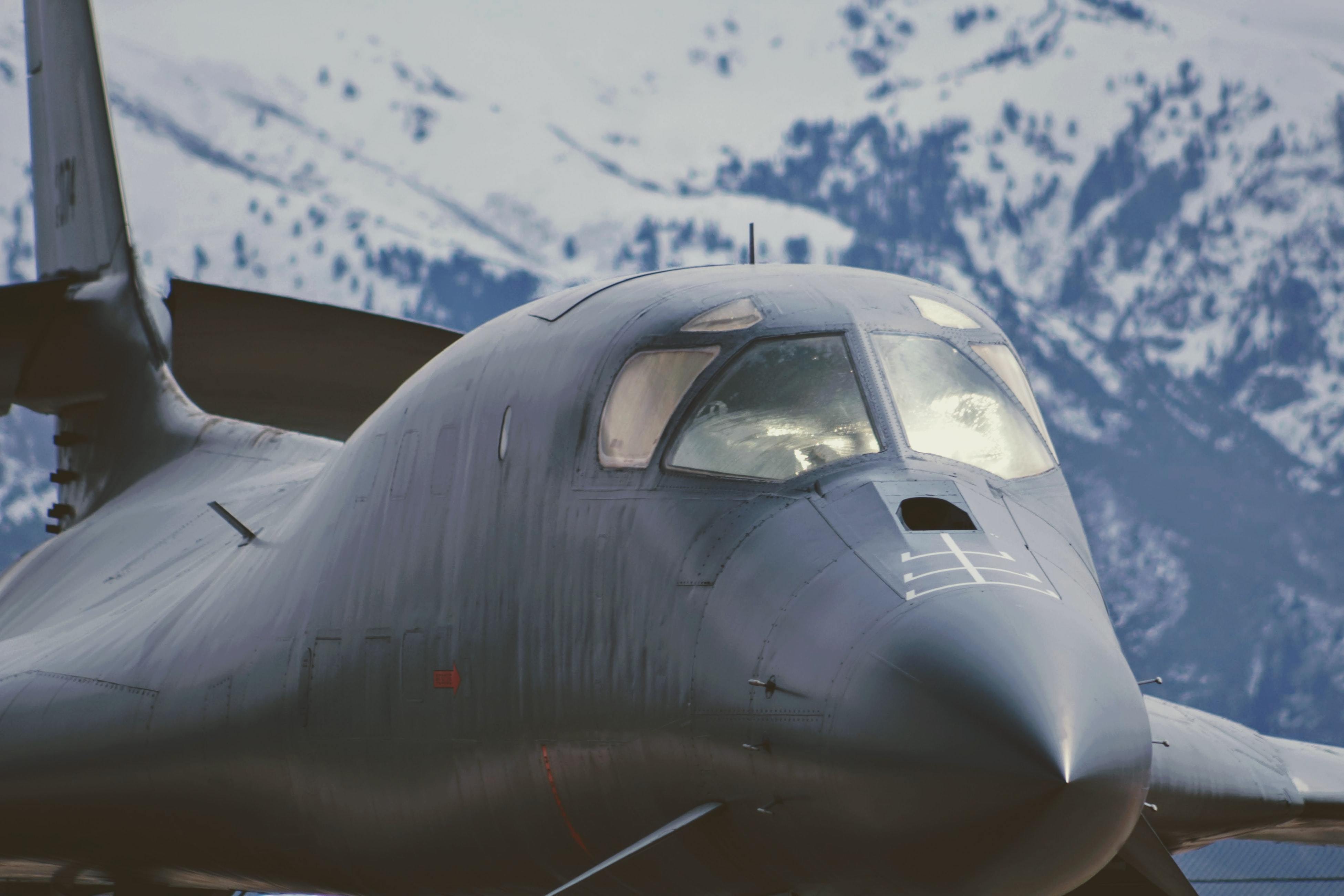 Snooping Coworkers- And What You Can Do About It
Professionally, we have all had to suffer the occasional nosy coworker. Whether it's passive-aggressive games the person is playing with the goal of making themselves look better or an overzealous ...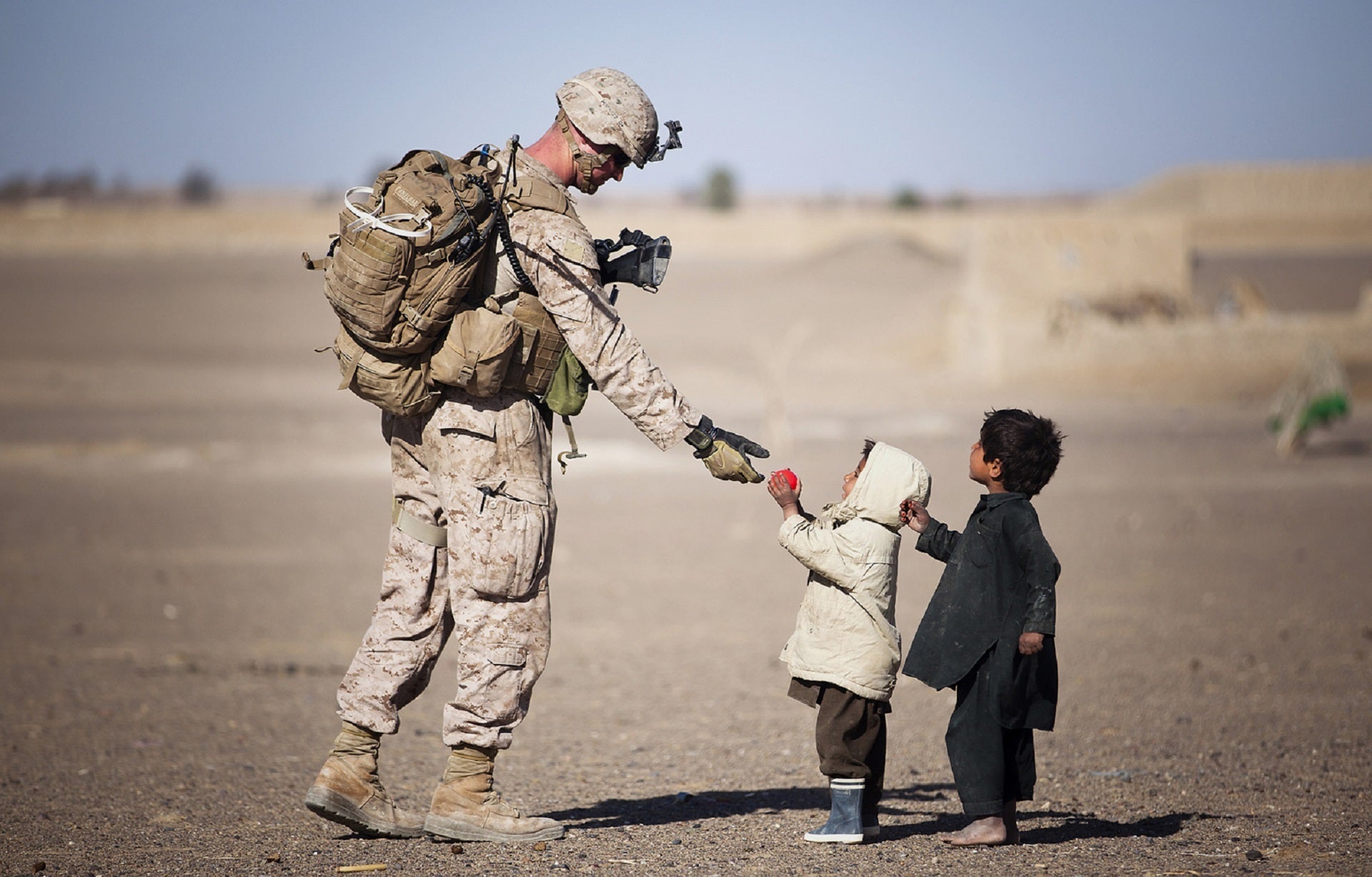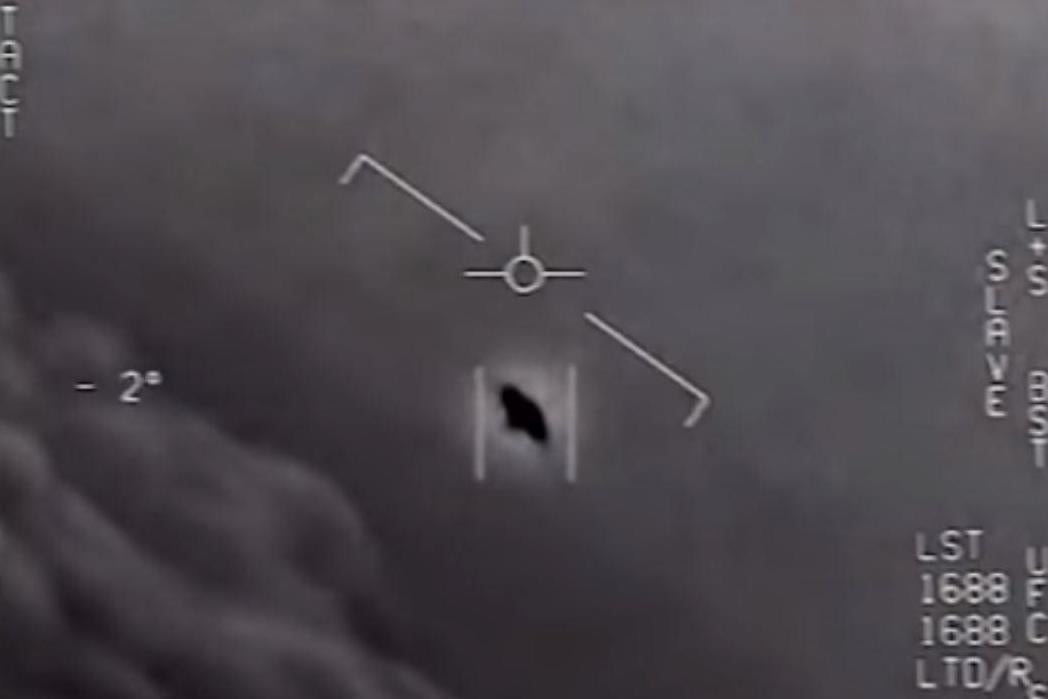 Why is the Pentagon interested in UFOs?
An apparently unidentified object detected on a Navy plane's infrared camera. U.S. Department of Defense/Navy Times Iain Boyd, University of Michigan U.S. Navy pilots and sailors won't be conside...
US military steps up cyberwarfare effort
Benjamin Jensen, American University School of International Service and Brandon Valeriano, Marine Corps University The U.S. military has the capability, the willingness and, perhaps for the firs...
By Wes O'Donnell, Managing Editor, InMilitary.com & InCyberDefense.com. Veteran, U.S. Army & U.S. Air Force. Featured image courtesy Universal Pictures. Used with permission. Let's get the...