Beretta M9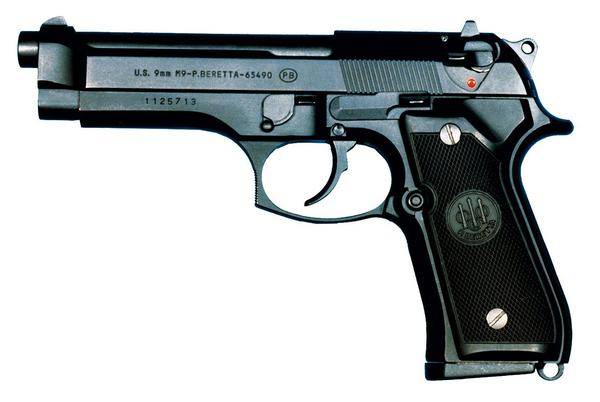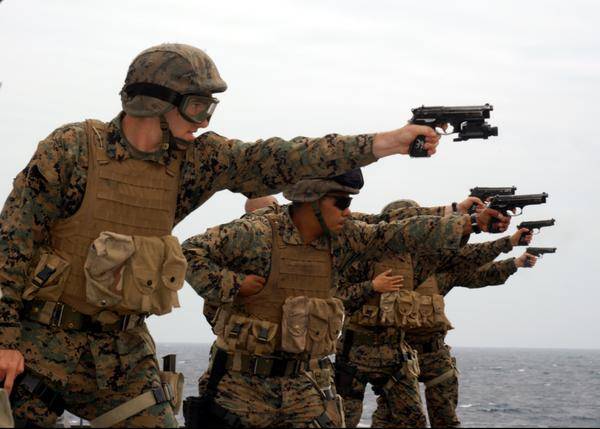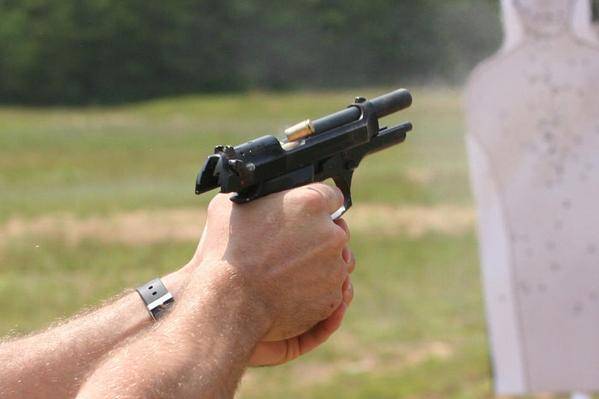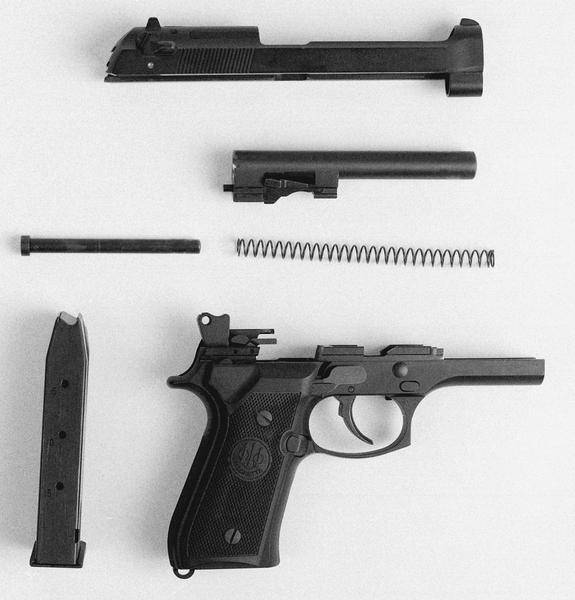 The Beretta M9, formally Pistol, Semiautomatic, 9mm, M9, is a 9×19mm Parabellum pistol of the United States military adopted in 1985. It is essentially a military specification Beretta 92F, later the 92FS.
The M9 won a competition in the 1980s to replace the M1911A1 as the primary sidearm of the U.S. military, beating many other contenders, and only narrowly defeating the SIG P226 for cost reasons. It officially entered service in 1990. Some other models have been adopted to a lesser extent, namely the M11 pistol, and other models remain in use in certain niches.
The M9 was scheduled to be replaced under a United States Army program, the Future Handgun System (FHS), which was merged with the SOF Combat Pistol program to create the Joint Combat Pistol (JCP). The JCP was renamed Combat Pistol (CP), and the number of pistols to be bought was drastically cut back. The joint U.S. Army/Air Force Modular Handgun System could select a commercial off-the-shelf handgun to replace the M9 pistol in Fiscal Year 2013–2014 if budget funds allow the implementation of the study.

Specifications
Weight

952 g (33.6 oz)
1,162 g (41.0 oz) loaded

Length
217 mm (8.5 in)
Barrel length
125 mm (4.9 in)
Cartridge
9×19mm Parabellum
Action
Short recoil
Muzzle velocity
381 m/s (1,250 ft/s)
Effective range
50 m
Feed system
15 round detachable box magazine
Sights
Iron sights
The information contained on this page is unclassified, approved for public dissemination and is released under CC-BY-SA Licensing Agreement.