Close Quarters Battle Receiver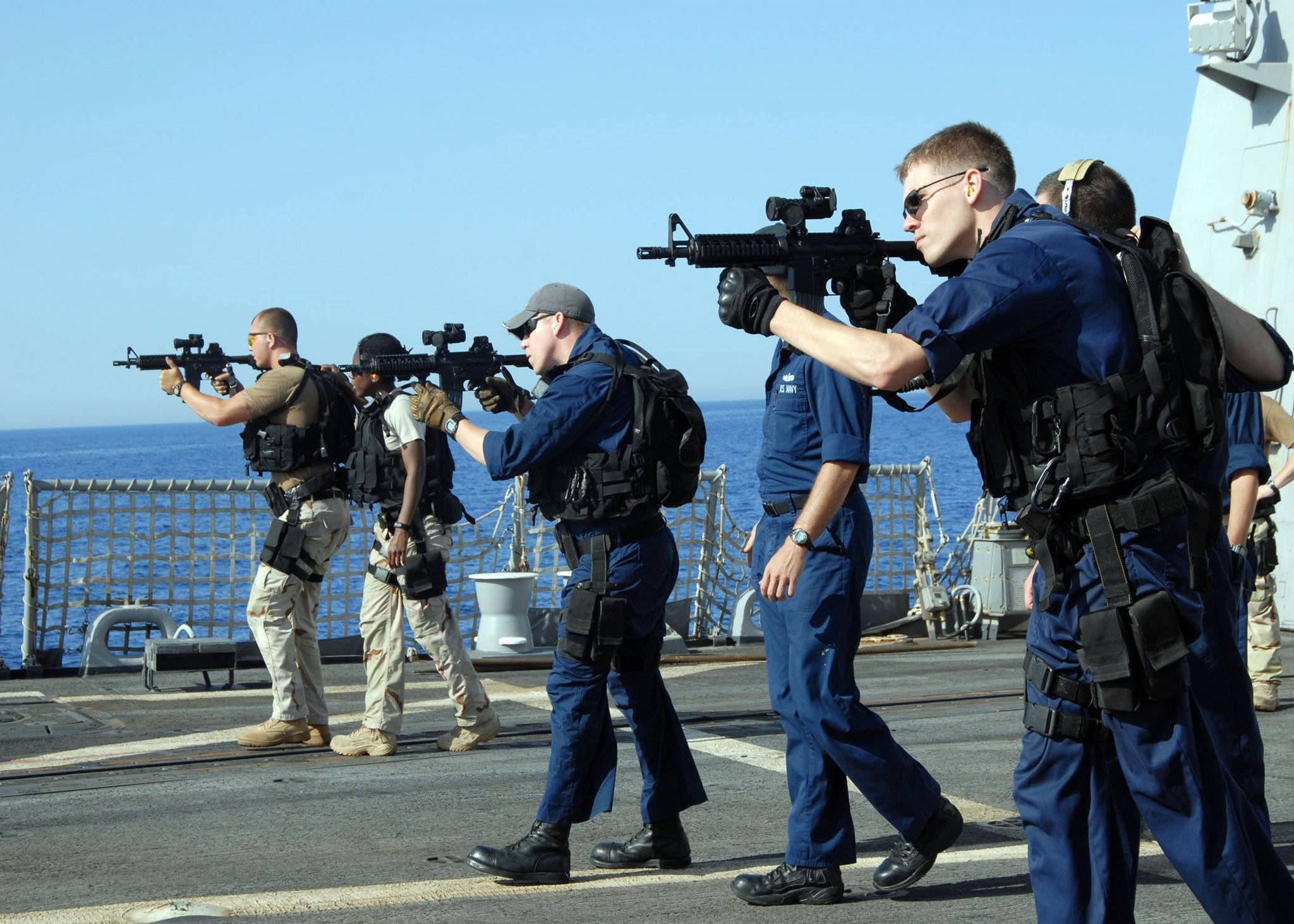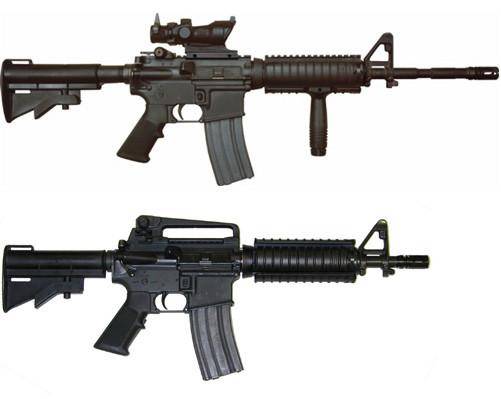 The Close Quarter Battle Receiver (CQBR) is a replacement upper receiver for the M4A1 Carbine. The CQBR replaces the M4 with a barrel 10.3 in (262 mm) length, making it the modern equivalent of the Colt Commando short-barrel M16 variants of the past.
Its preliminary National Stock Number was 1005-LL-L99-5996; however, a complete CQBR-equipped carbine now has the NSN 1005-01-527-2288. The overall length of the upper receiver is 19.25 inches (489 mm). With the stock retracted, the overall length of the weapon is 26.75 inches (679.4 mm).
Specifications (CQBR)
Weight
2.72 kg (6.00 lb)
Length
762 mm (30.0 in) stock extended
679.4 mm (26.75 in) stock retracted
Barrel length
262 mm (10.3 in)
Cartridge
5.56x45mm NATO
Action
Gas-operated, rotating bolt
Muzzle velocity
900 m/s (2,953 ft/s)
Effective range
500 m (547 yd)
Feed system
20 or 30-round STANAG detachable box magazine
The information contained on this page is unclassified, approved for public dissemination and is released under CC-BY-SA Licensing Agreement.