Joint Light Tactical Vehicle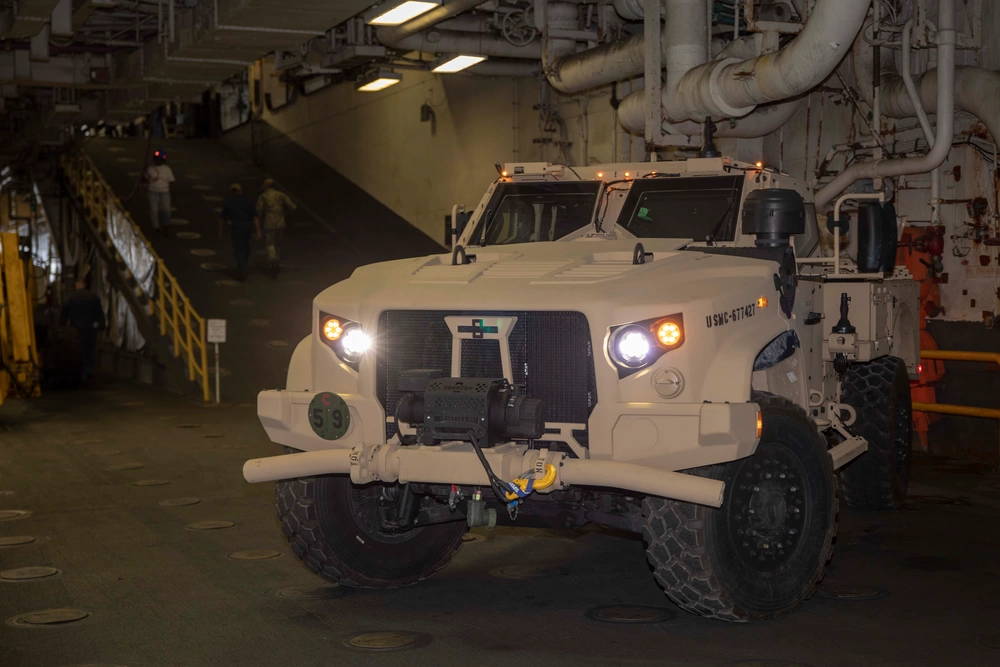 The Joint Light Tactical Vehicle (JLTV) is a United States military (specifically U.S. Army, USSOCOM, and U.S. Marine Corps) program to replace the Humvee that is currently in service with a family of more survivable vehicles with greater payload. In particular, the Humvee was not designed to be an armored combat and scout vehicle but has been employed as one, whereas the JLTV will be designed from the ground up for this role. Production is planned for 2015. The U.S. Army planned to buy 60,000 and the U.S. Marine Corps planned for 5,500 vehicles in 2010.

The JLTV program is related to, but not the same as, the Future Tactical Truck Systems (FTTS) program. Lessons learned from the FTTS have been fed into the JLTV requirements. The future family of vehicles will comprise five armored versions, ranging from light armored vehicle, infantry fighting vehicles, command post vehicles, reconnaissance vehicles, and armored utility vehicles.
There will probably also be an armored personnel carrier and a number of other non-armored versions for other purposes such as ambulances, utility vehicles and general purpose mobility. Such a design could also be used in place of an armored personnel carrier or unarmored trucks. However, the JLTV program was in danger of being outpaced by the rapid development of lightweight MRAPs.

It appeared the U.S. Army had reduced its support for the program, since JLTV numbers were omitted from its tactical vehicle strategy published in June 2010. However, the U.S. Army clarified that JLTVs are slated to both replace and complement the Humvee. On 5 January 2012, TACOM announced that the program had entered the Engineering and Manufacturing Development (EMD) phase; EMD contracts were awarded on 23 August 2012. Planned orders are now 50,000 vehicles for the U.S. Army and 5,000 for the Marines.
Specifications
Secondary
armament
Up to and including four M7 smoke grenade dischargers
Operational
range
300 miles
Speed
Forward
Road: 70 mph
Off road: varies
Reverse: 8 mph
The information contained on this page is unclassified, approved for public dissemination and is released under CC-BY-SA Licensing Agreement.