M110 Semi-Automatic Sniper System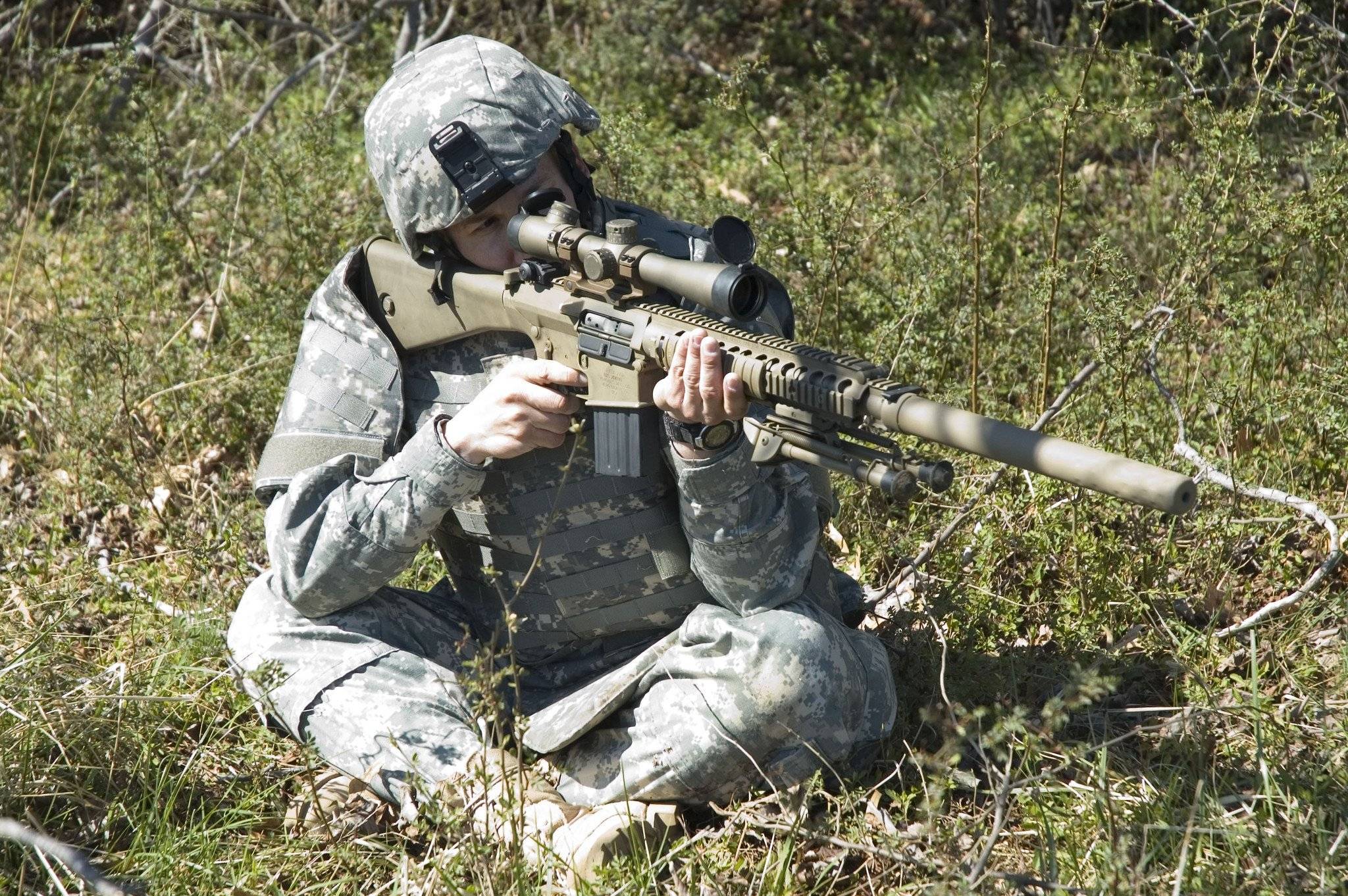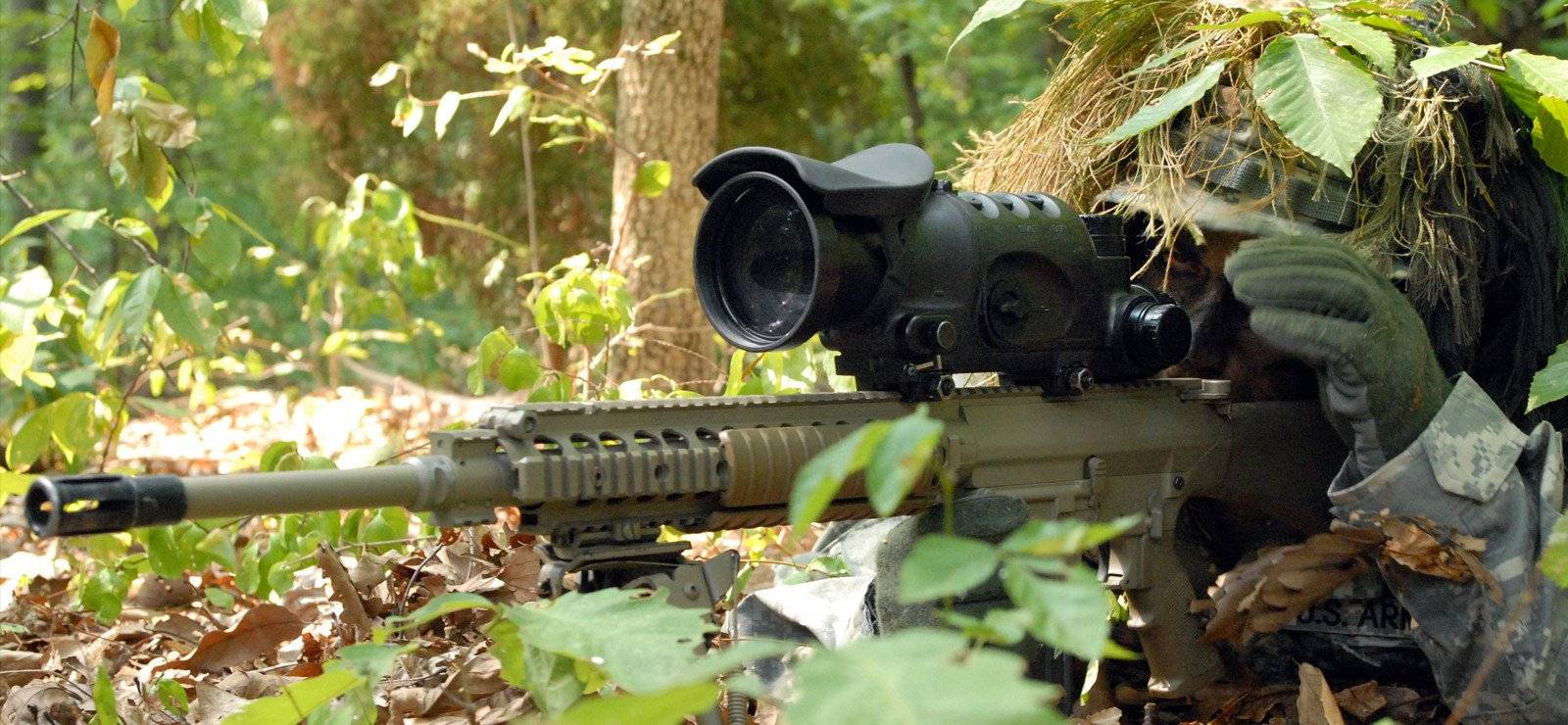 The M110 Semi Automatic Sniper System (M110 SASS) is an American semi-automatic sniper rifle that is chambered for the 7.62×51mm NATO round, developed by U.S. firearm manufacturer Knight's Armament Company.
The M110 Semi-Automatic Sniper System is intended to replace the M24 Sniper Weapon System used by snipers, spotters, designated marksman, or squad advanced marksmen in the United States Army. However, the U.S. Army still acquired M24s from Remington until February 2010. After witnessing the effects of USSOCOM snipers and extensive after-action reports from SOF snipers throughout the Iraqi theater of operations, the U.S. Army ran a competition involving several designs, including rifles from Knight's Armament Company,Remington, and DPMS Panther Arms. On September 28, 2005, the Knight's Armament Co. rifle won the competition and was selected to be the supplier of the M110 Semi-Automatic Sniper System. The XM110 underwent final operational testing in May and June of 2007 at Fort Drum, New York by a mix of Special Forces troops and Sniper trained soldiers from the 10th Mountain Division. In April 2008, U.S. Army soldiers from Task Force Fury in Afghanistan were the first in a combat zone to receive the M110. The troops rated the weapon very highly, noting the quality of the weapon and its semi-automatic capabilities compared to the bolt-action M24. The United States Marine Corps will also be adopting the M110 to replace some M39 and all Mk 11 as a complement to the M40A5. It is manufactured by Knight's Armament Company in Titusville, Florida, though the complete system incorporates a Leupold 3.5–10× variable power daytime optic, Harris swivel bipod, AN/PVS-26 or AN/PVS-10 night sight and PALs magazine pouches of yet unpublished origin. The rifle has ambidextrous features such as a double-sided magazine release, safety selector switch, and bolt catch.
Specifications
Weight
6.94 kg (15.3 lb) with scope, bipod and a loaded 20-round detachable box magazine
Length
1,029 mm (40.5 in) (buttstock fully retracted)
1,181 mm (46.5 in) (buttstock fully retracted and suppressor attached)
Barrel length
508 mm (20 in)
Cartridge
7.62×51mm NATO
Action
Gas-operated, rotating bolt
Rate of fire
Semi-automatic
Muzzle velocity
783 m/s (2,570 ft/s) with 175 gr. M118LR
Effective range
800 metres (875 yd) (point targets)
Feed system
10 or 20-round detachable box magazine
The information contained on this page is unclassified, approved for public dissemination and is released under CC-BY-SA Licensing Agreement.