M14 rifle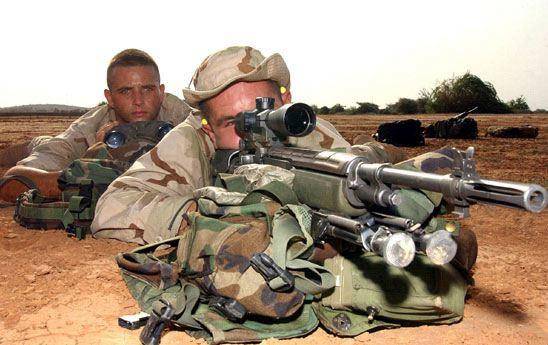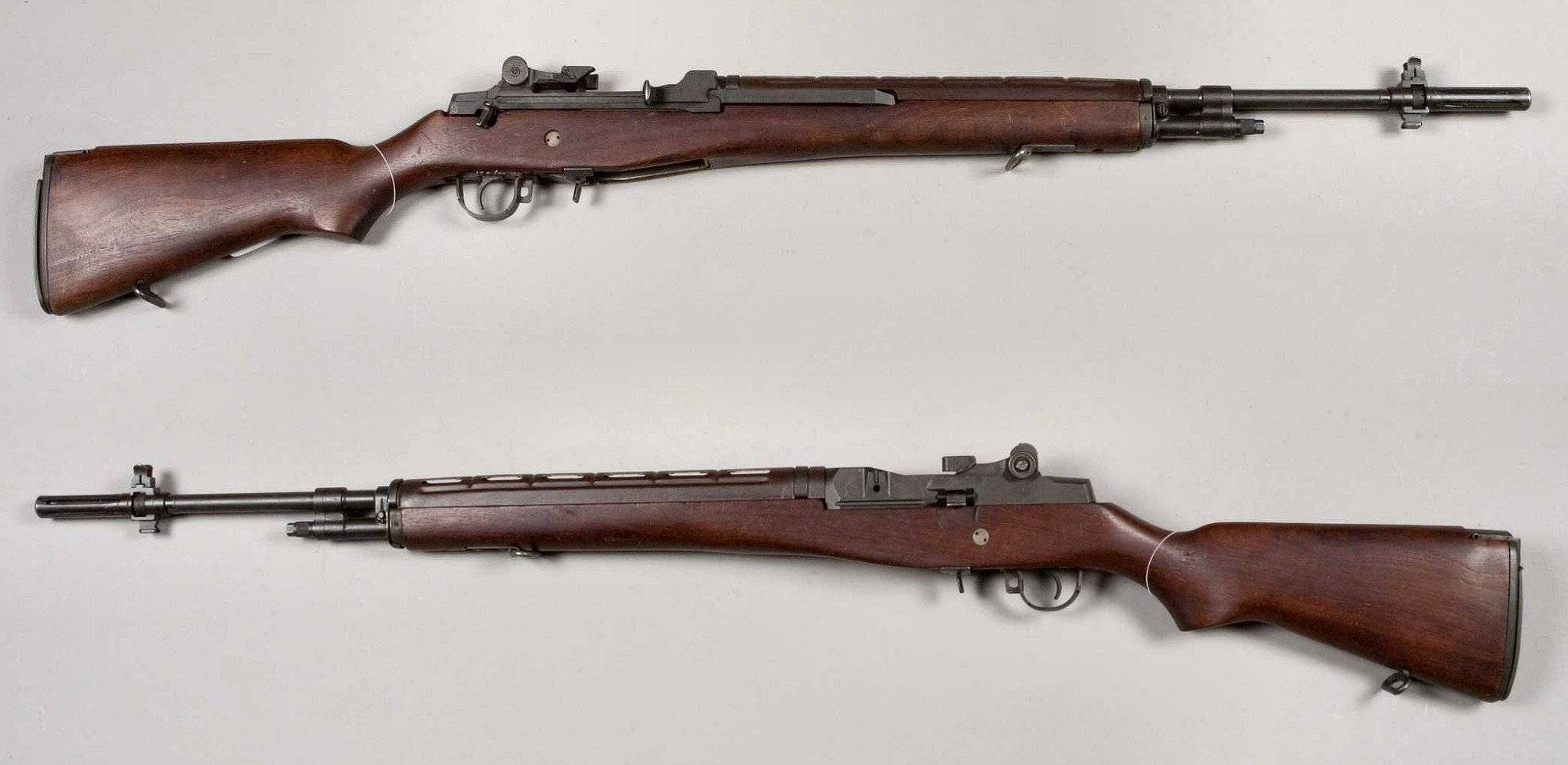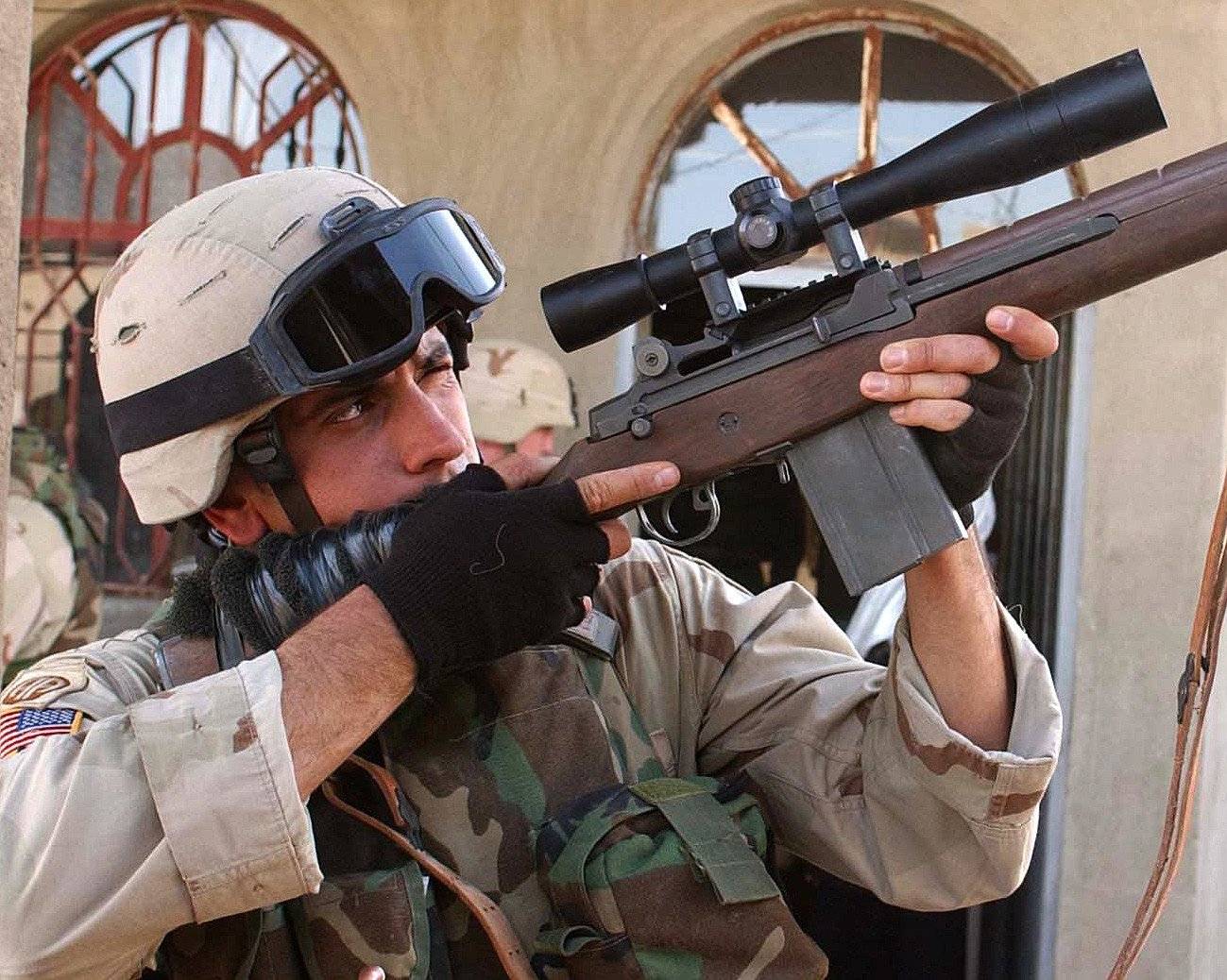 M14 rifle, officially the United States Rifle, 7.62 mm, M14, is an American selective fire automatic rifle that fires 7.62×51mm NATO (.308 Winchester) ammunition. It was the standard issue U.S. rifle from 1959 to 1970. The M14 was used for U.S. Army and Marine Corps basic and advanced individual training, and was the standard issue infantry rifle for U.S. military personnel in the Contiguous United States, Europe, and South Korea, until it was replaced by the M16 rifle, in 1970. The rifle remains in limited front line service within all branches of the U.S. military. It is also used as a ceremonial weapon by honor guards, color guards, drill teams, ceremonial guards, and the like.
The M14 rifle was the last American "battle rifle" (weapons that fire full-power rifle ammunition, such as the 7.62×51mm) issued in quantity to U.S. military personnel. The M14 serves as the basis for the M21 and M25 sniper rifles.
Specifications
Weight
9.2 lb (4.1 kg) empty
10.7 lb (5.2 kg) w/ loaded magazine
Length
44.3 in (1,126 mm)
Barrel length
22 in (559 mm)
Cartridge
7.62×51mm NATO (.308 Winchester)
Action
Gas-operated, rotating bolt
Rate of fire
700–750 rounds/min
Muzzle velocity
850 m/s (2,800 ft/s)
Effective range
460 m (500 yd)
800+ m (875+ yd) (with optics)
Feed system
20-round detachable box magazine
Sights
Aperture rear sight, "barleycorn" front sight
The information contained on this page is unclassified, approved for public dissemination and is released under CC-BY-SA Licensing Agreement.