M35 2½-ton cargo truck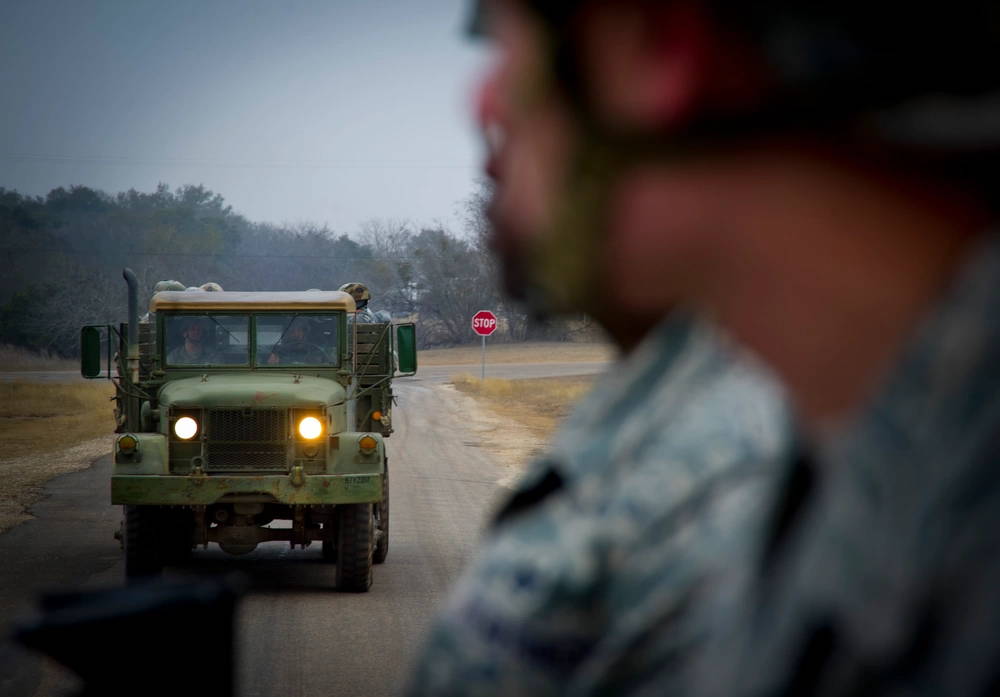 The M35 family of trucks is a long-lived vehicle initially deployed by the United States Army, and subsequently utilized by many nations around the world. A truck in the 2½ ton weight class, it was one of many vehicles in U.S. military service to have been referred to as the "deuce and a half." While the basic M35 cargo truck is rated to carry 5,000 pounds (2,300 kg) off road or 10,000 pounds (4,500 kg) on roads, they have been known to haul twice as much as rated. Trucks in this weight class are considered medium duty by the military and Department of Transportation. The M35 series formed the basis for a wide range of specialized vehicles.
Specifications
Weight
13,030 lb (5,910 kg) (w/o winch); 13,530 lb (6,140 kg) (w/winch)
Length
277 in (7.0 m)
Width
96 in (2.4 m)
Height
112 in (2.8 m)
Crew
2
Engine
OA-331 Continental Gas I-6; LDS-427 Turbo Multifuel I-6; LDS/LDT-465 Multifuel I-6; Caterpillar 3116 Diesel I-6
127 to 170 hp (95 to 130 kW)
Operational
range
400–500 mi (640–800 km)
Speed
55 mph (89 km/h)
The information contained on this page is unclassified, approved for public dissemination and is released under CC-BY-SA Licensing Agreement.