Remington Model 870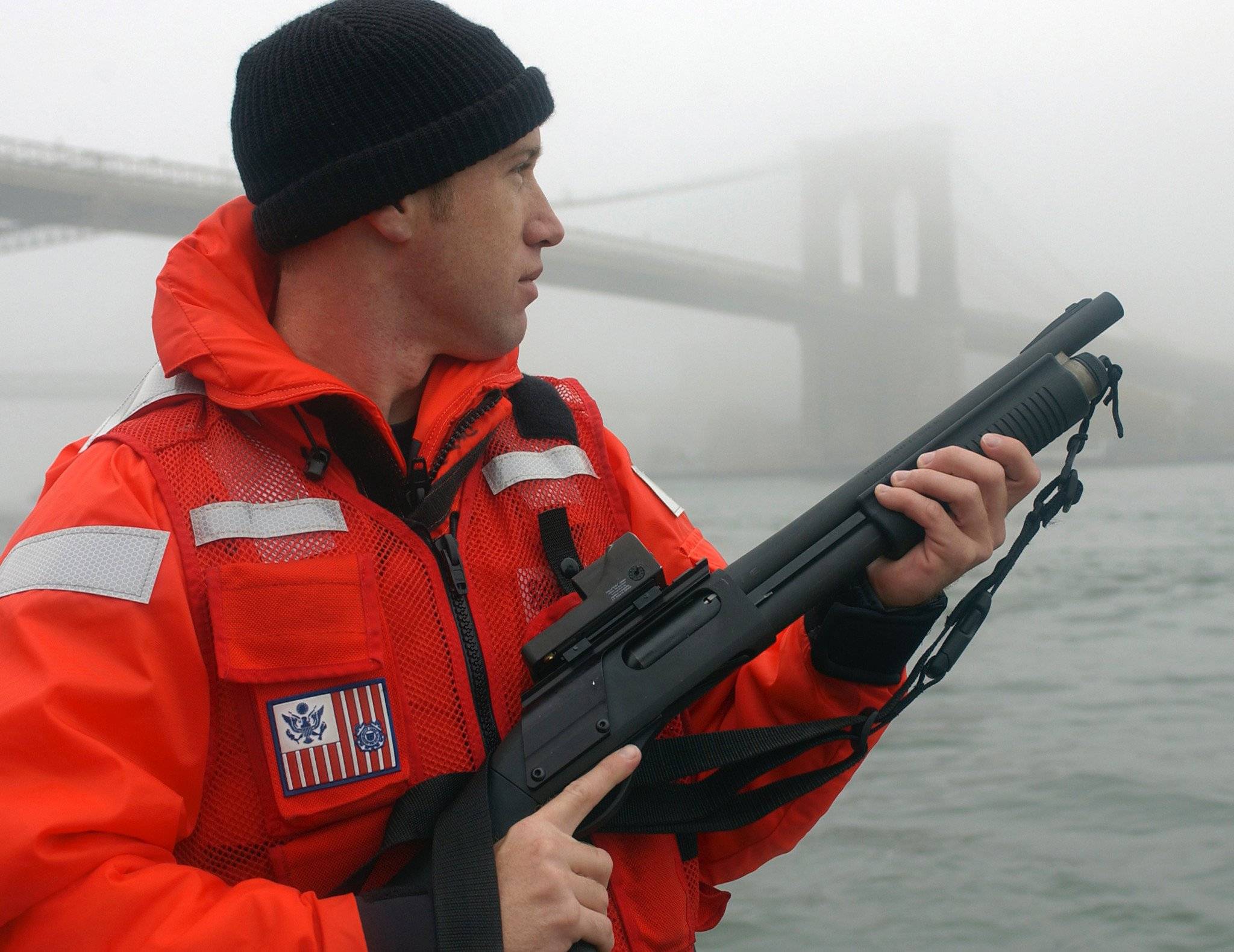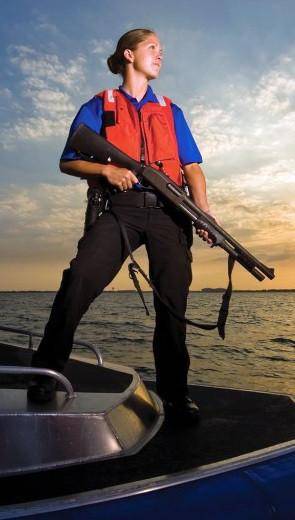 The Remington Model 870 is a U.S.-made pump-action shotgun manufactured by Remington Arms Company, LLC. It is widely used by the public for sport shooting, hunting, and self-defense. It is also commonly used by law enforcement and military organizations worldwide.
The 870 features a bottom-loading, side ejecting receiver, tubular magazine under the barrel, dual action bars, internal hammer, and a bolt which locks into an extension in the barrel. The action, receiver, trigger system, safety catch and slide release catch of the Remington Model 870 shotgun are similar to those used on the Remington Model 7600 series pump-action centerfire rifles and carbines. The basic trigger group design was first used in the automatic 11–48. 20 gauge stocks will also interchange. Several parts of the 870 will interchange with the semi-automatic Remington 1100 and 11–87.
Specifications
Weight
7.0 lb (3.2 kg) to 8.0 lb (3.6 kg)
Length
37.25 in (946 mm) to 50.5 in (1,280 mm)
Barrel length
18 in (460 mm) to 30 in (760 mm)
Cartridge
12 gauge, 16 gauge, 20 gauge, 28 gauge, or .410 bore
Action
Pump-action
Feed system
4+1 to 7+1 round internal tube magazine
Sights
Bead, twin bead, adjustable open sights, or ghost ring (all iron sights). Also cantilever and receiver-mounts for scopes
The information contained on this page is unclassified, approved for public dissemination and is released under CC-BY-SA Licensing Agreement.