WARDOGS A Photo Tribute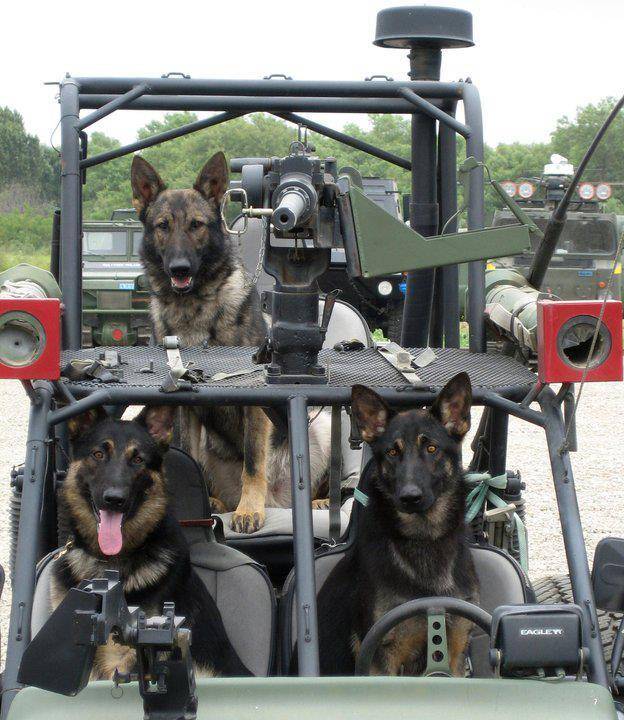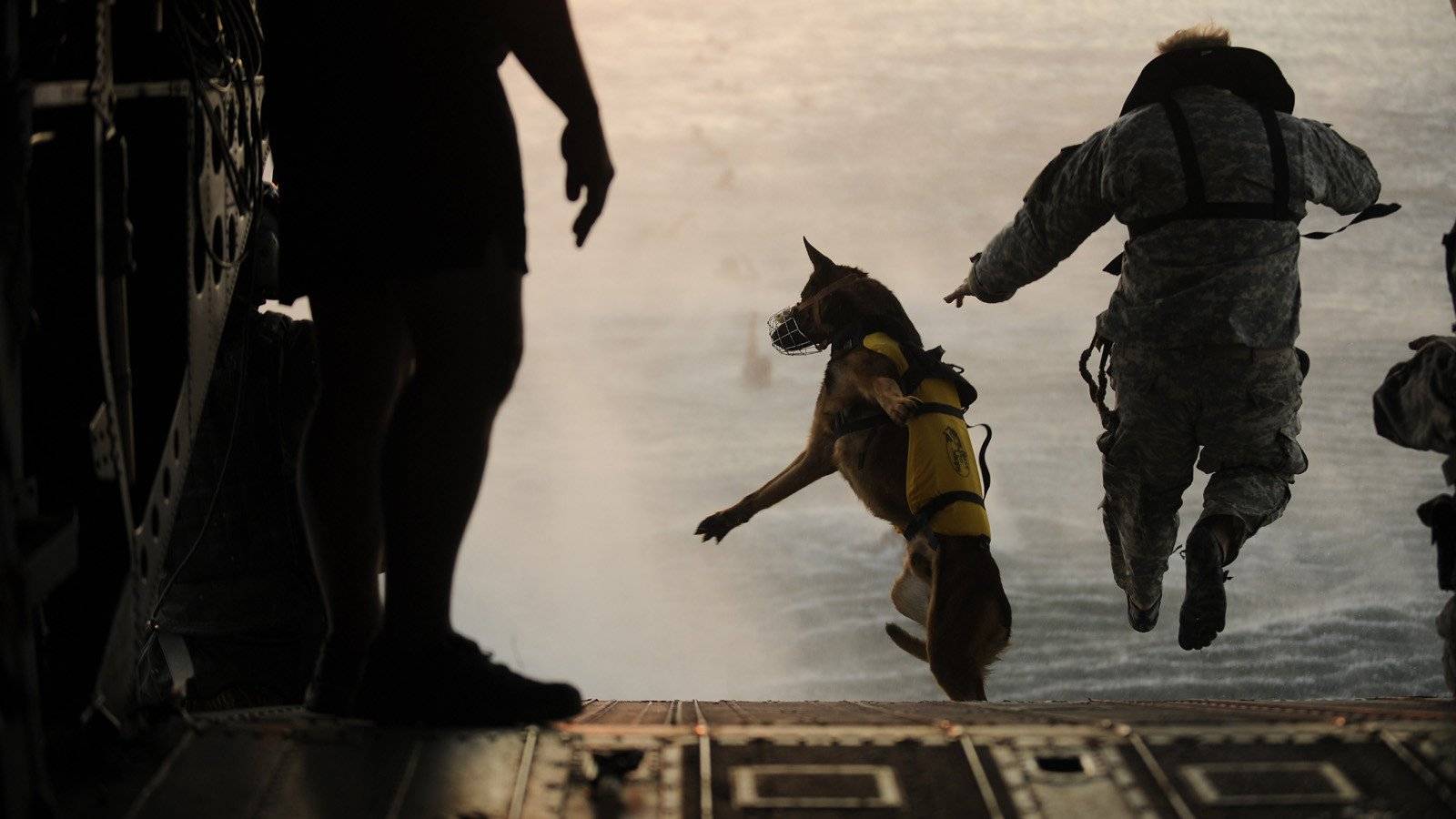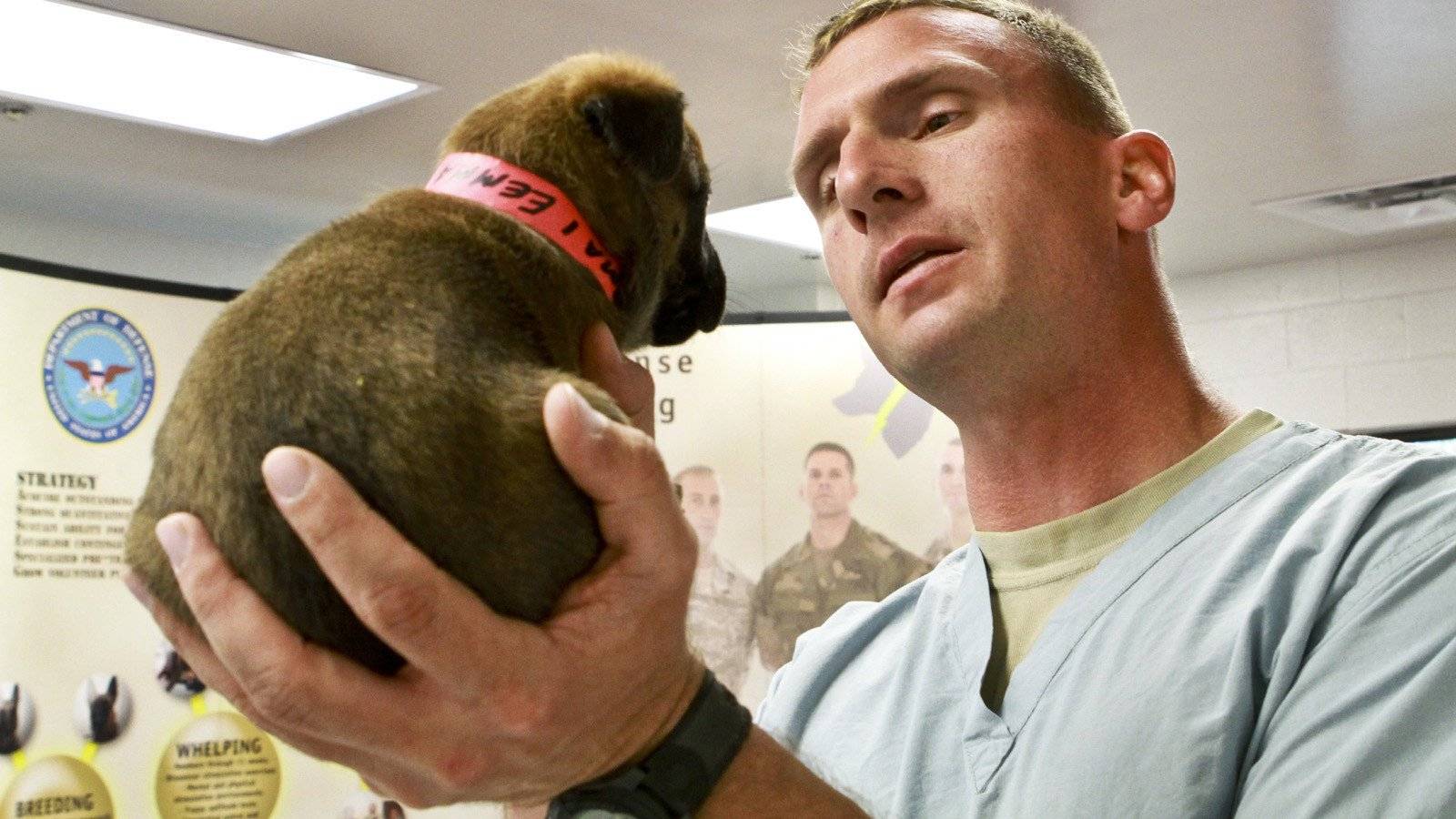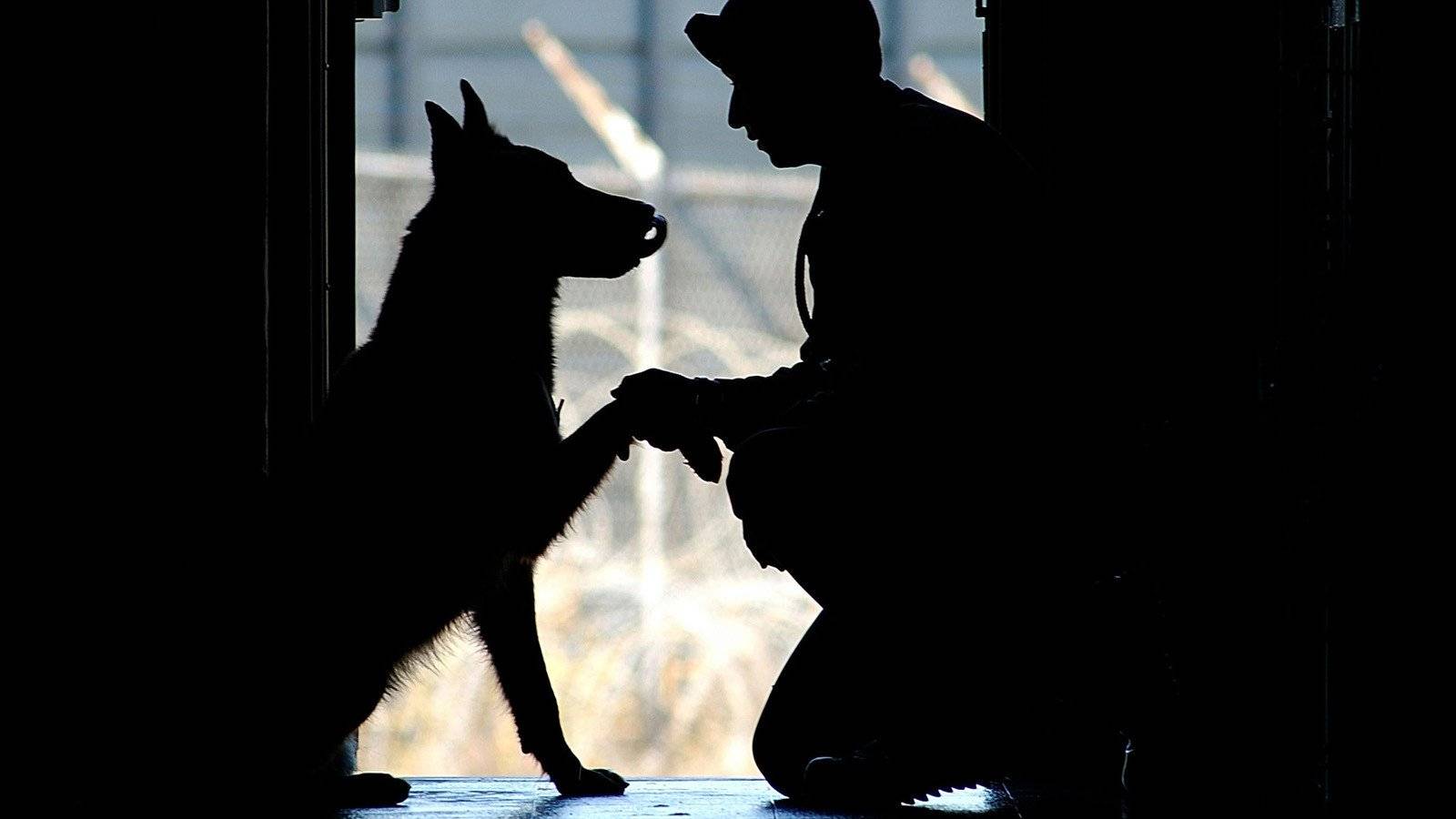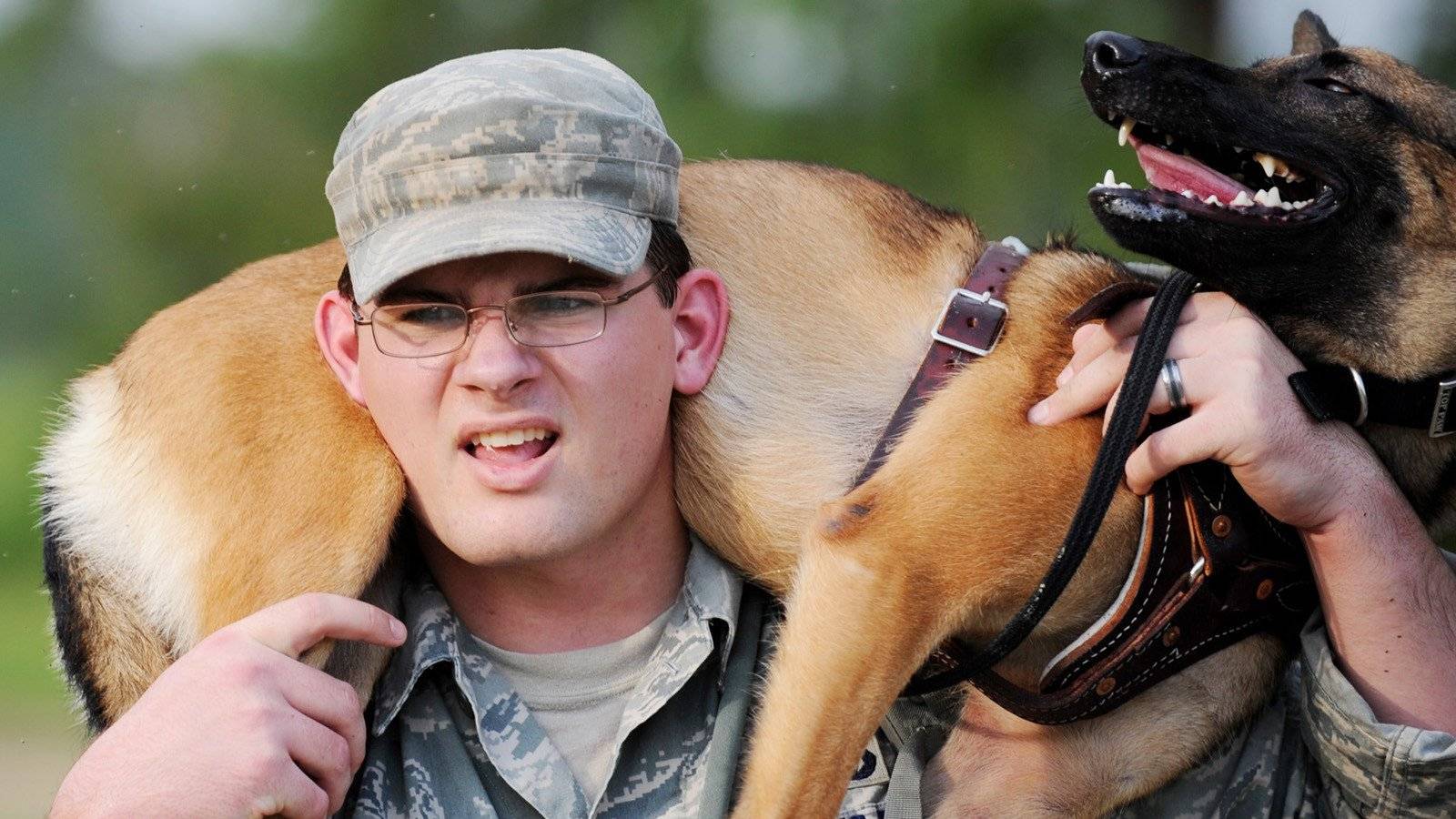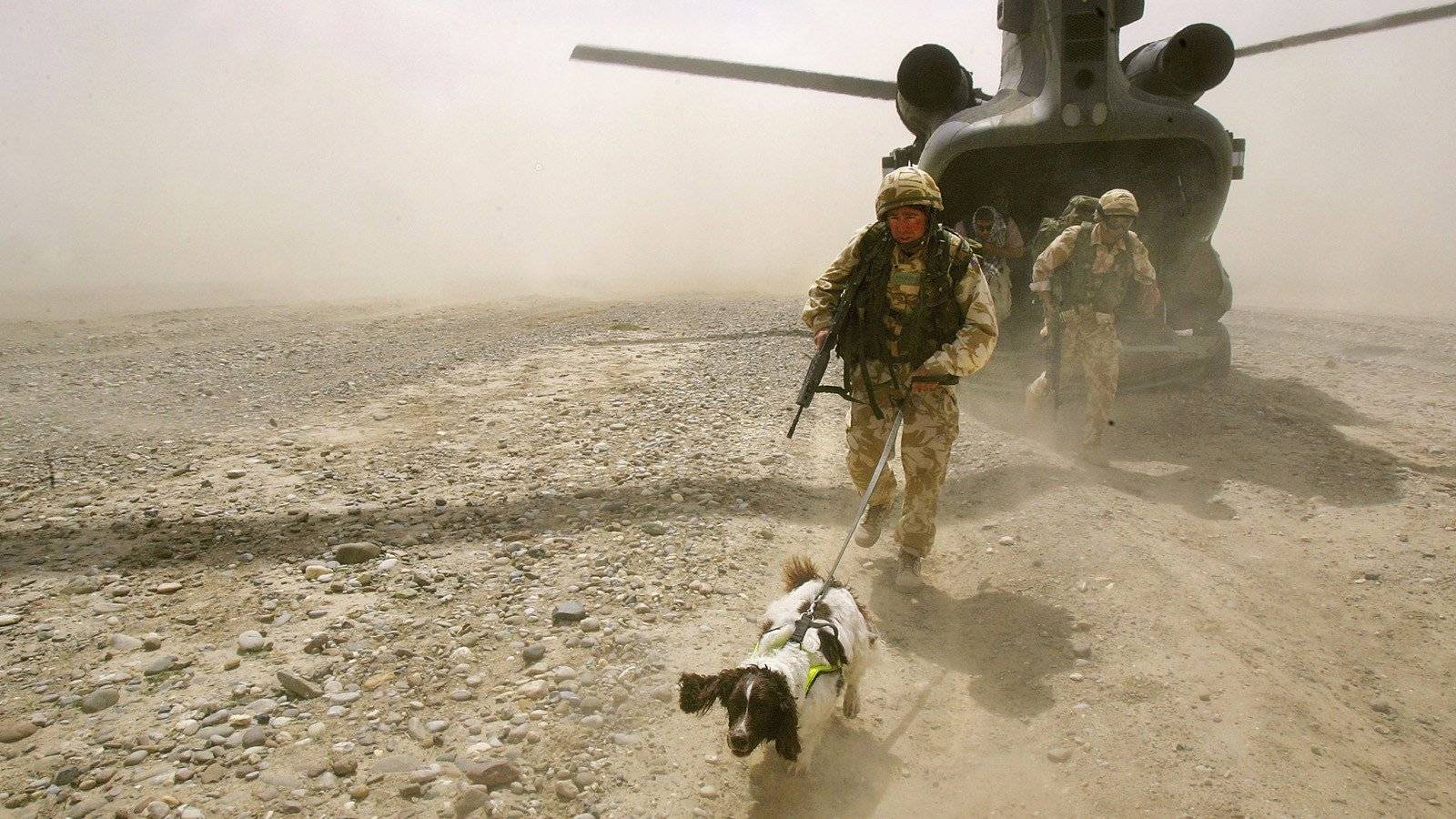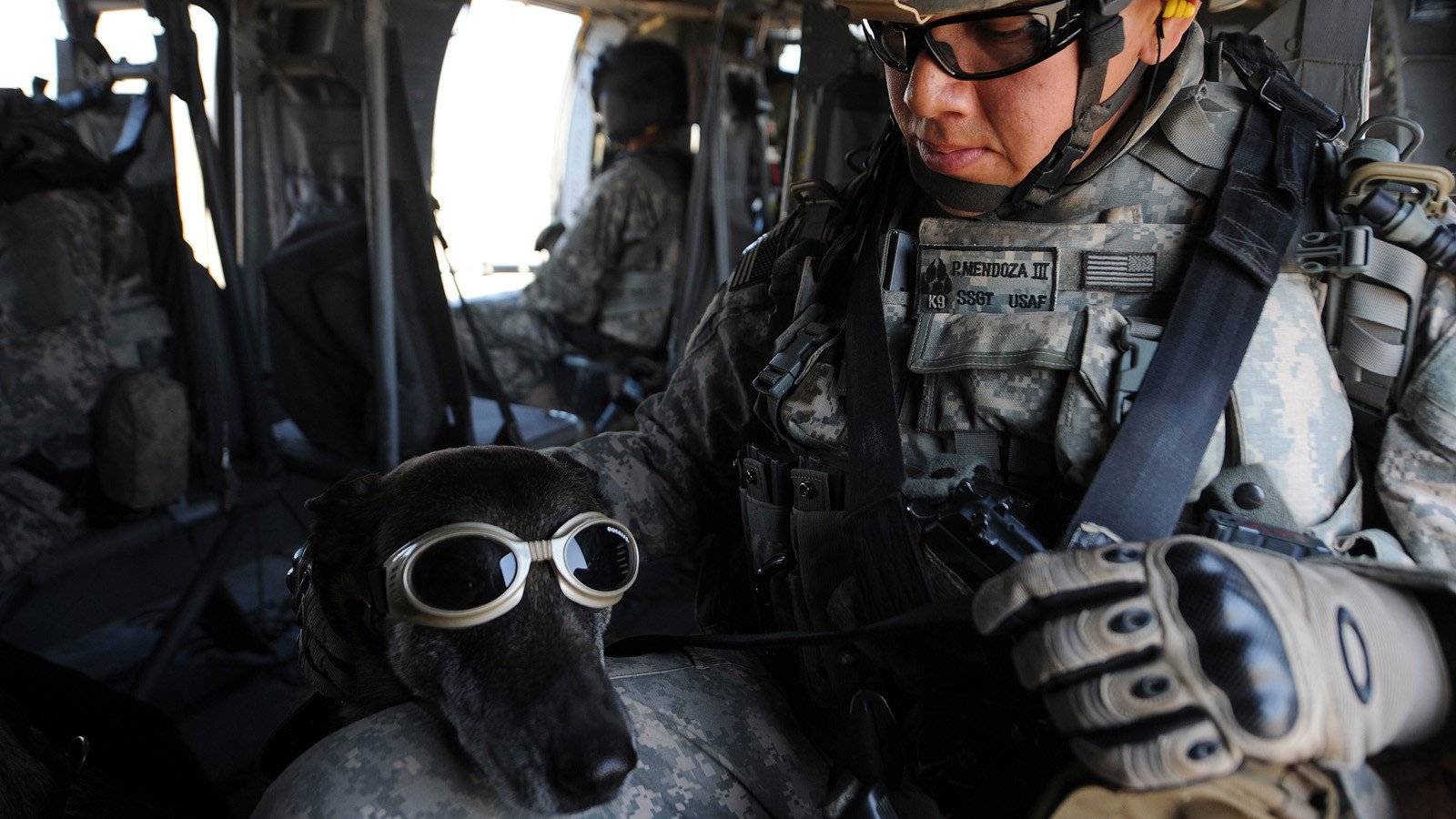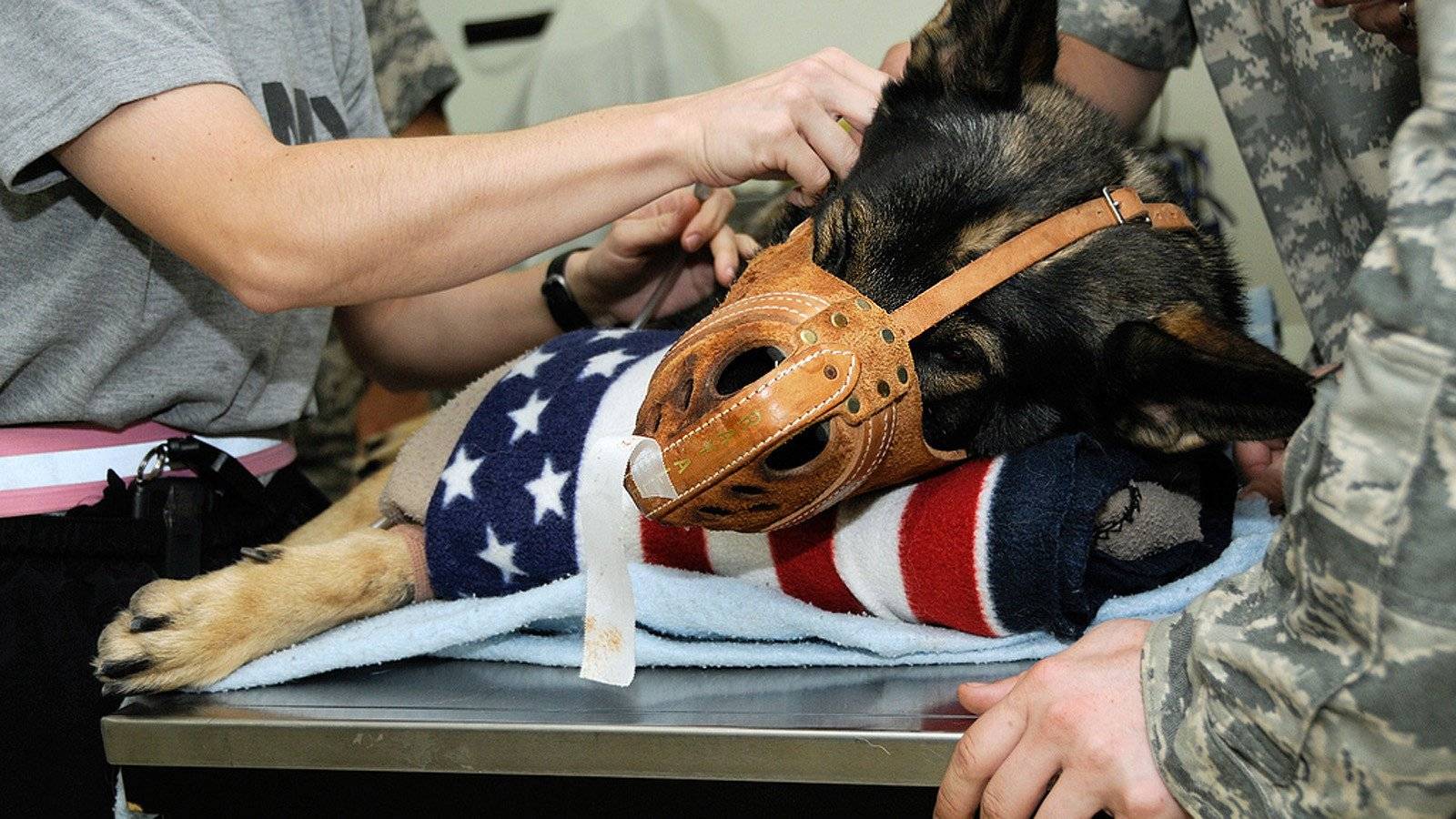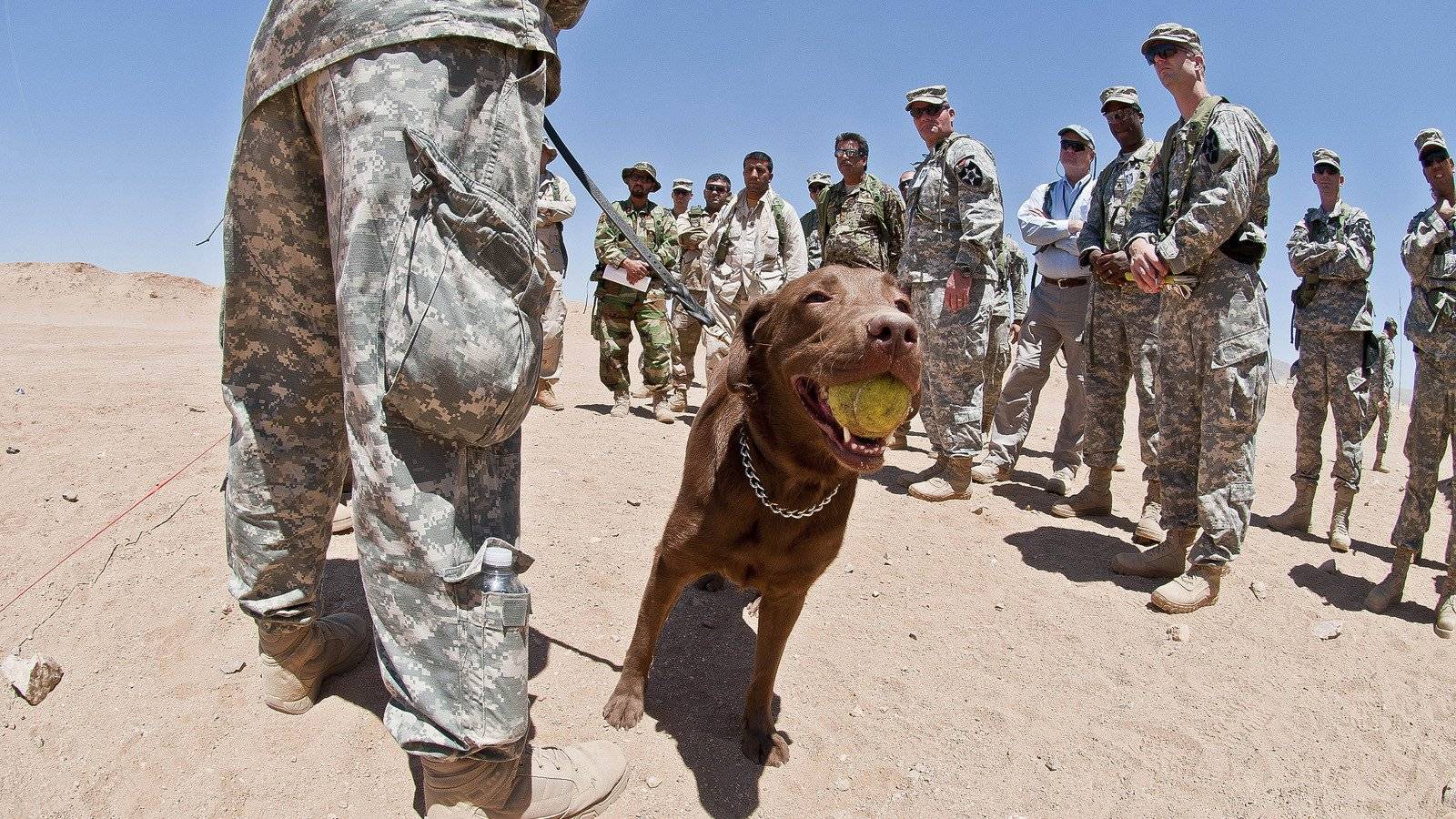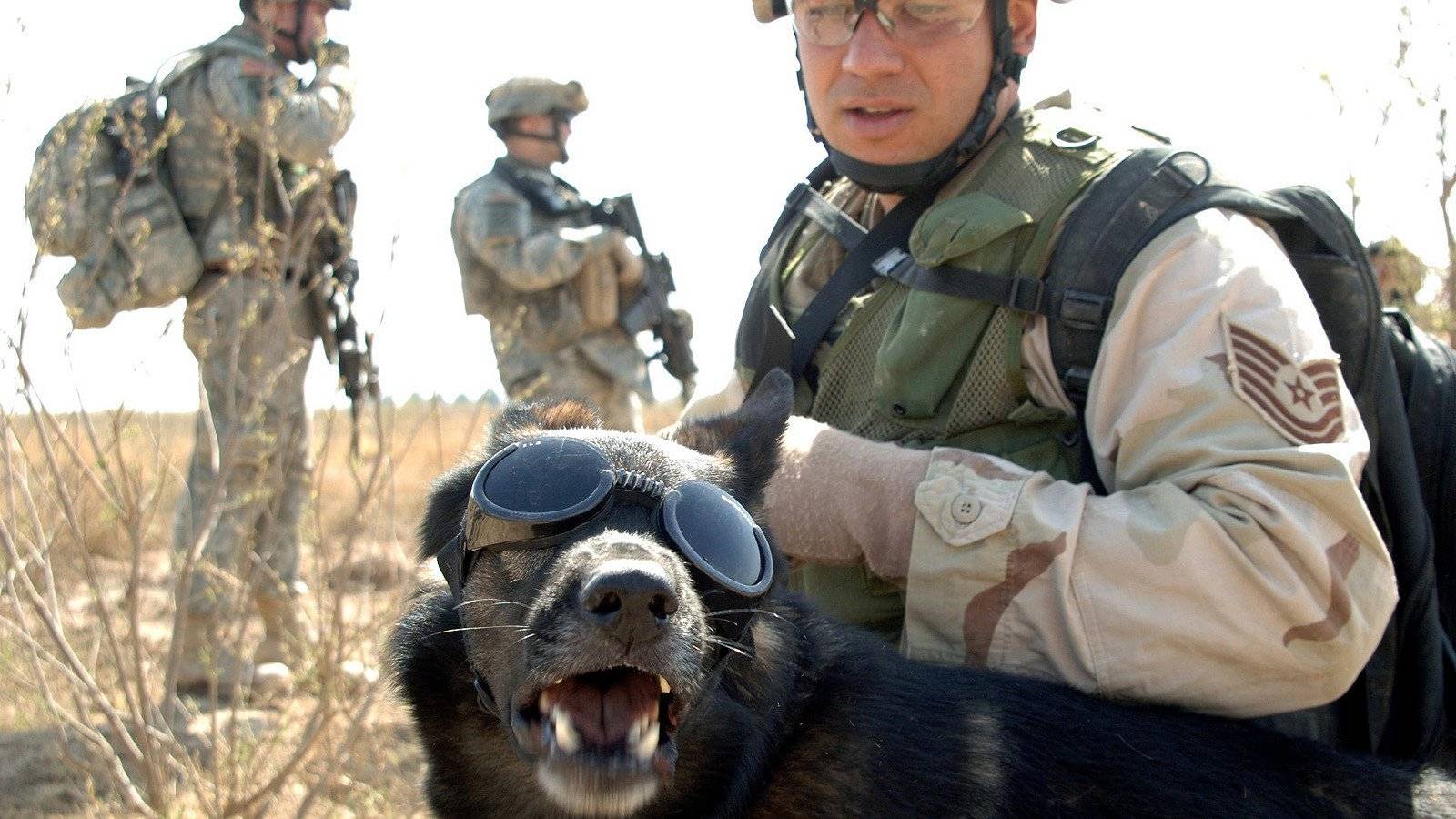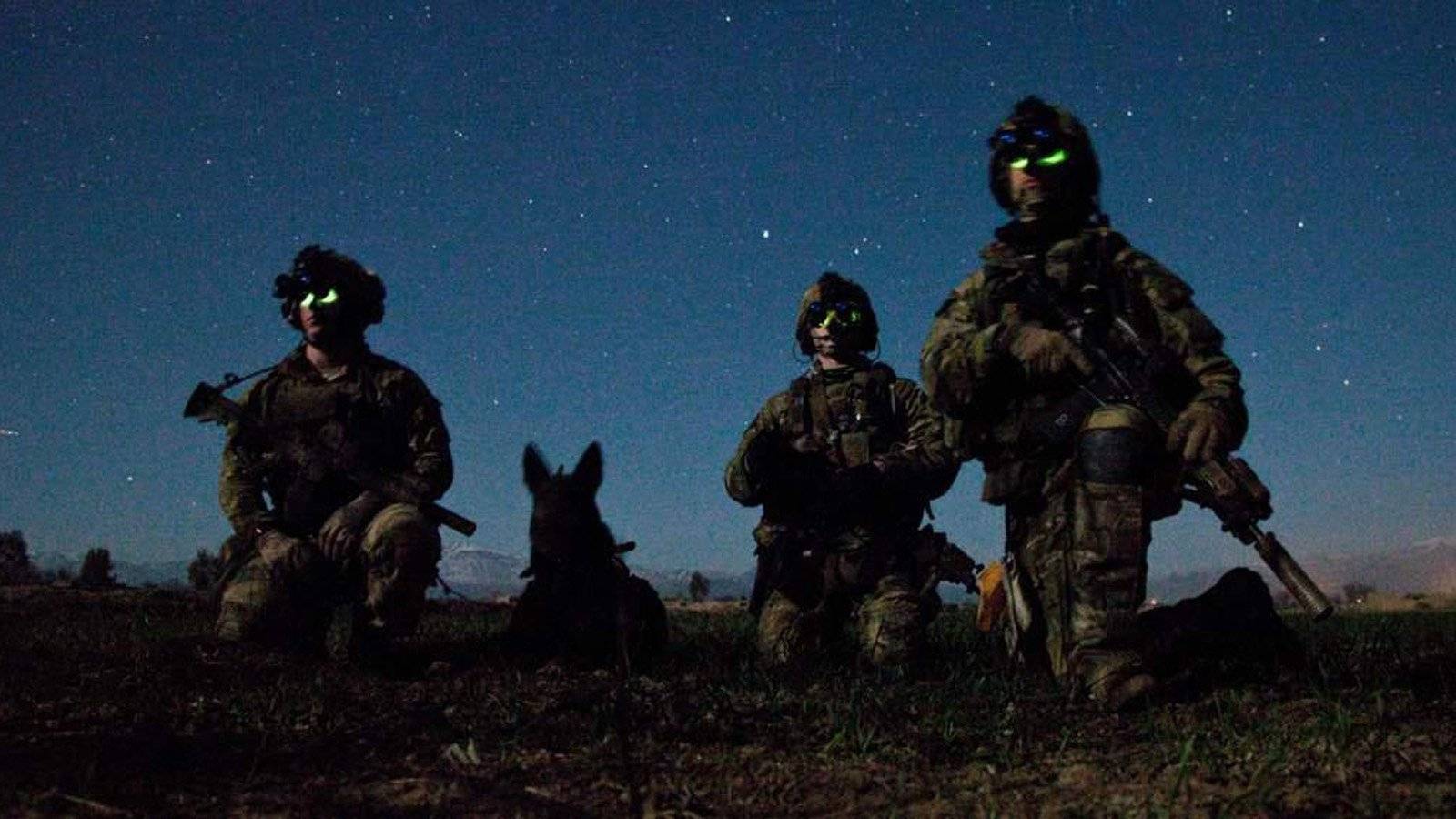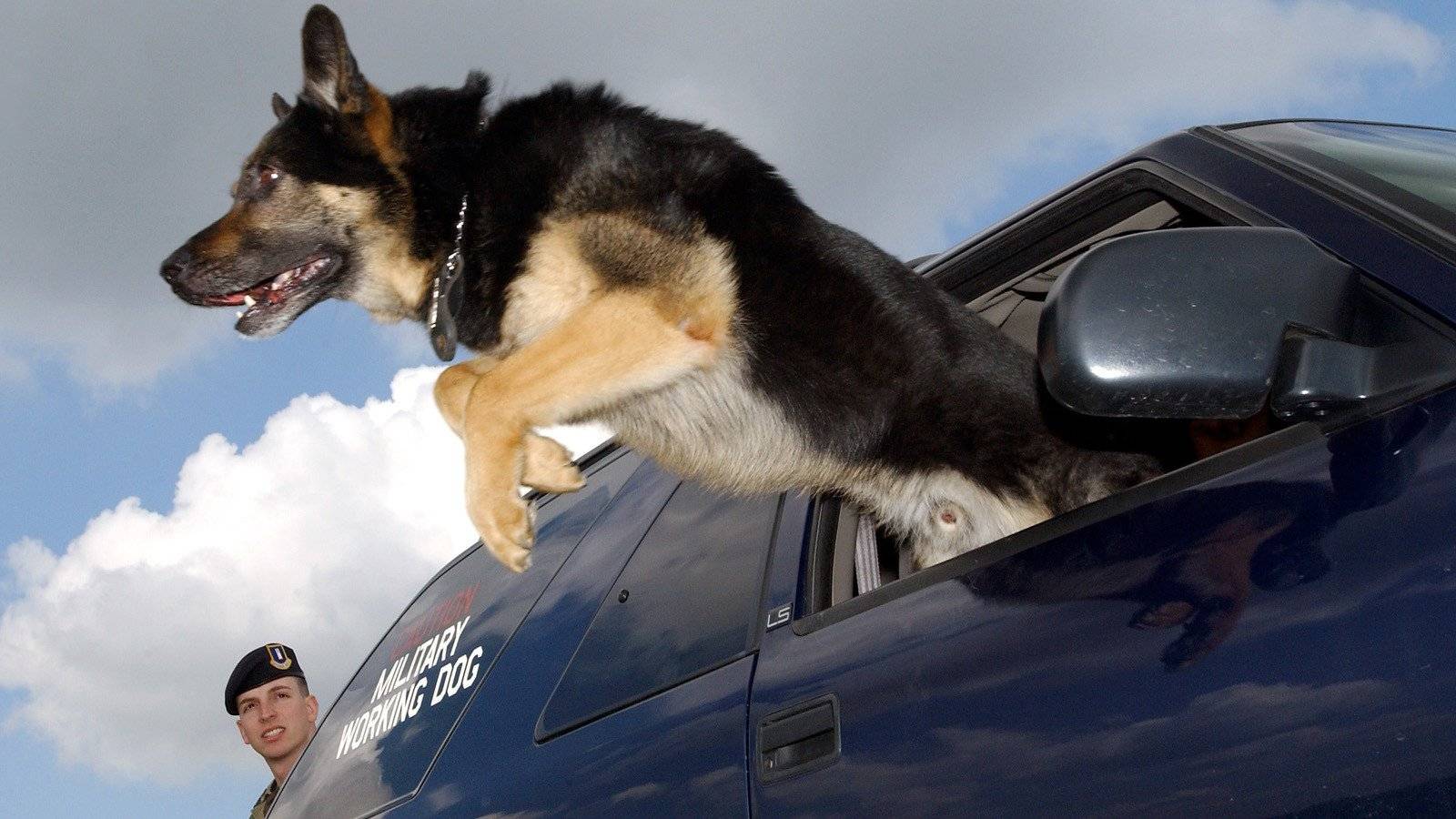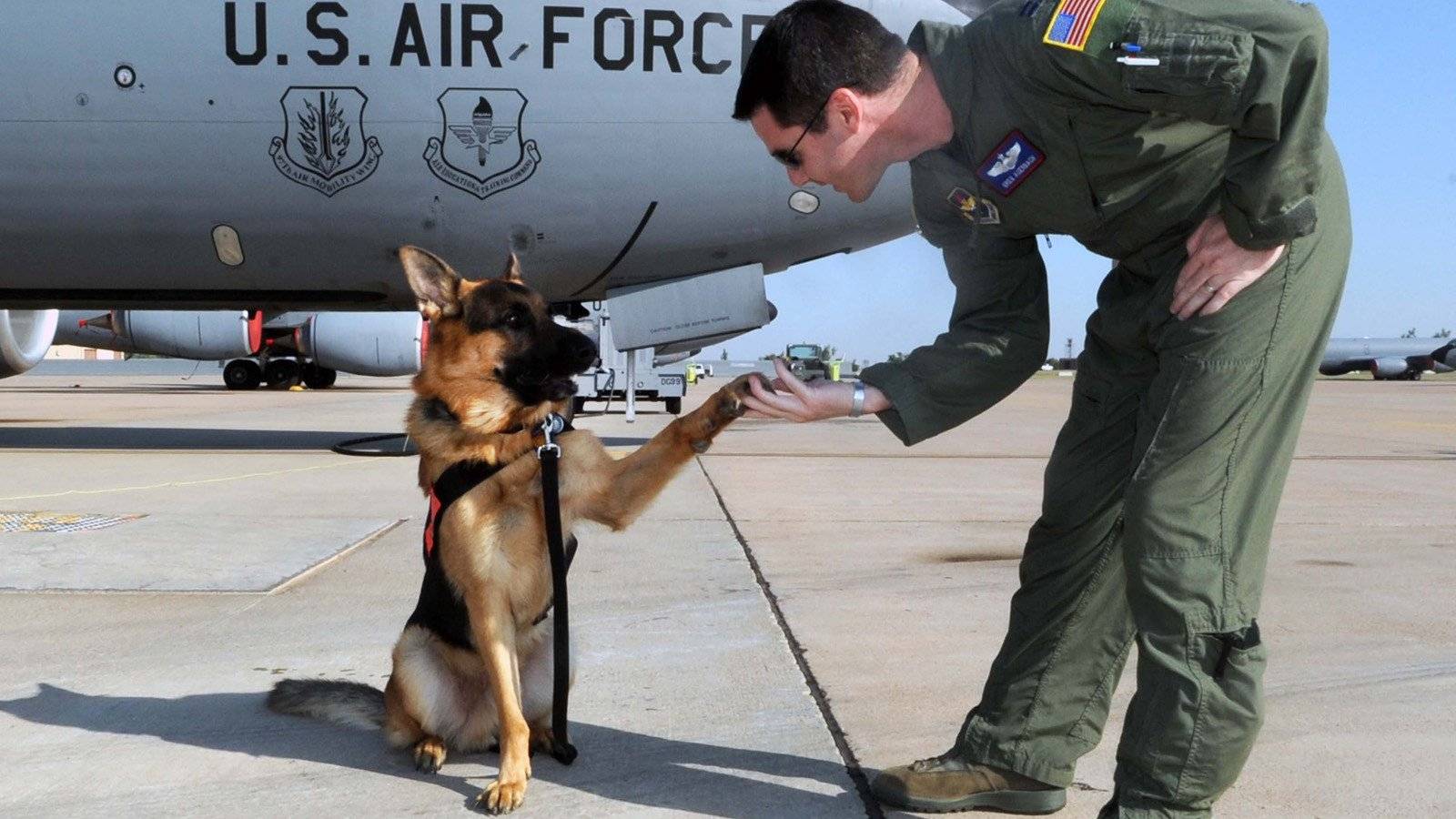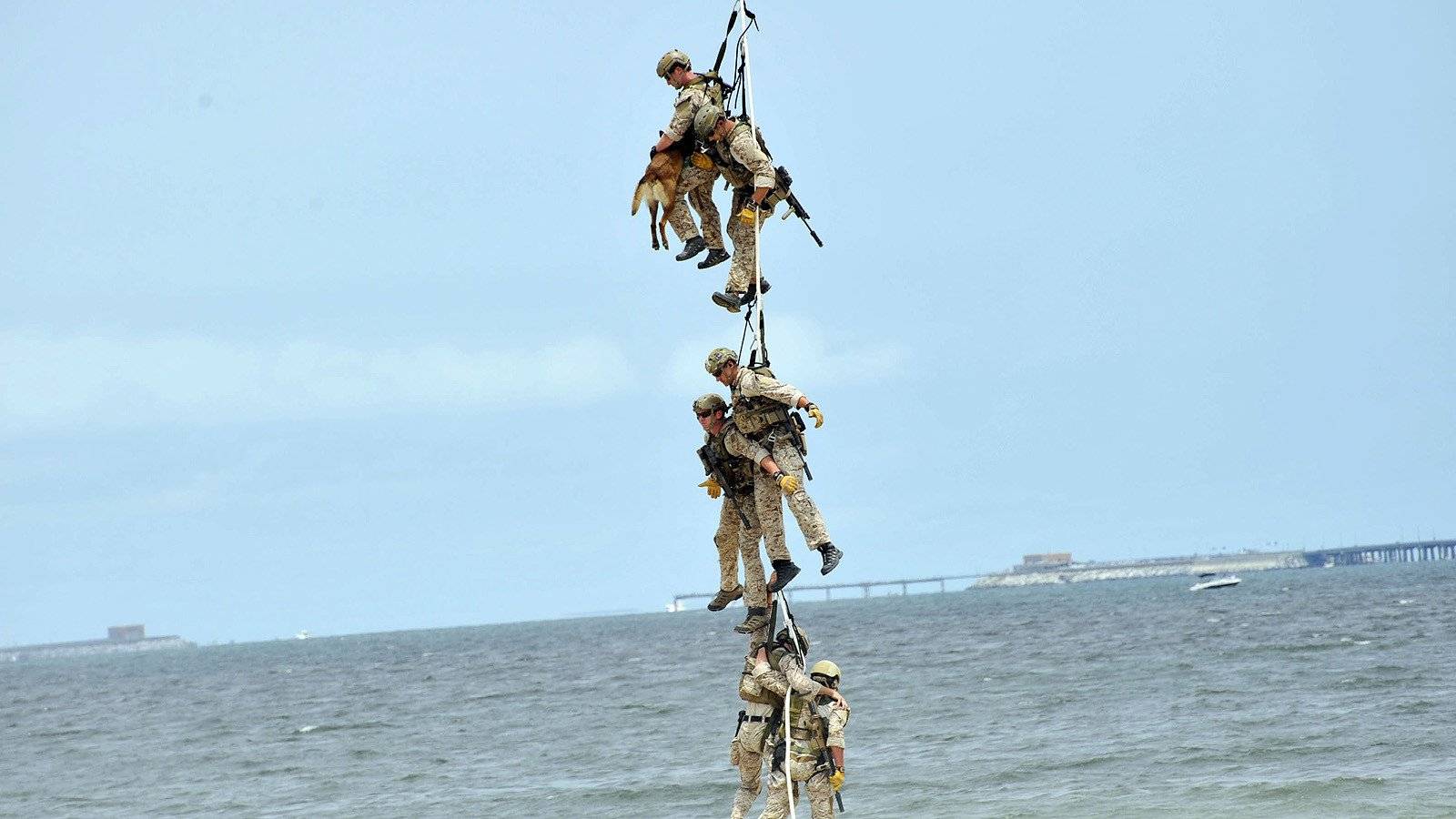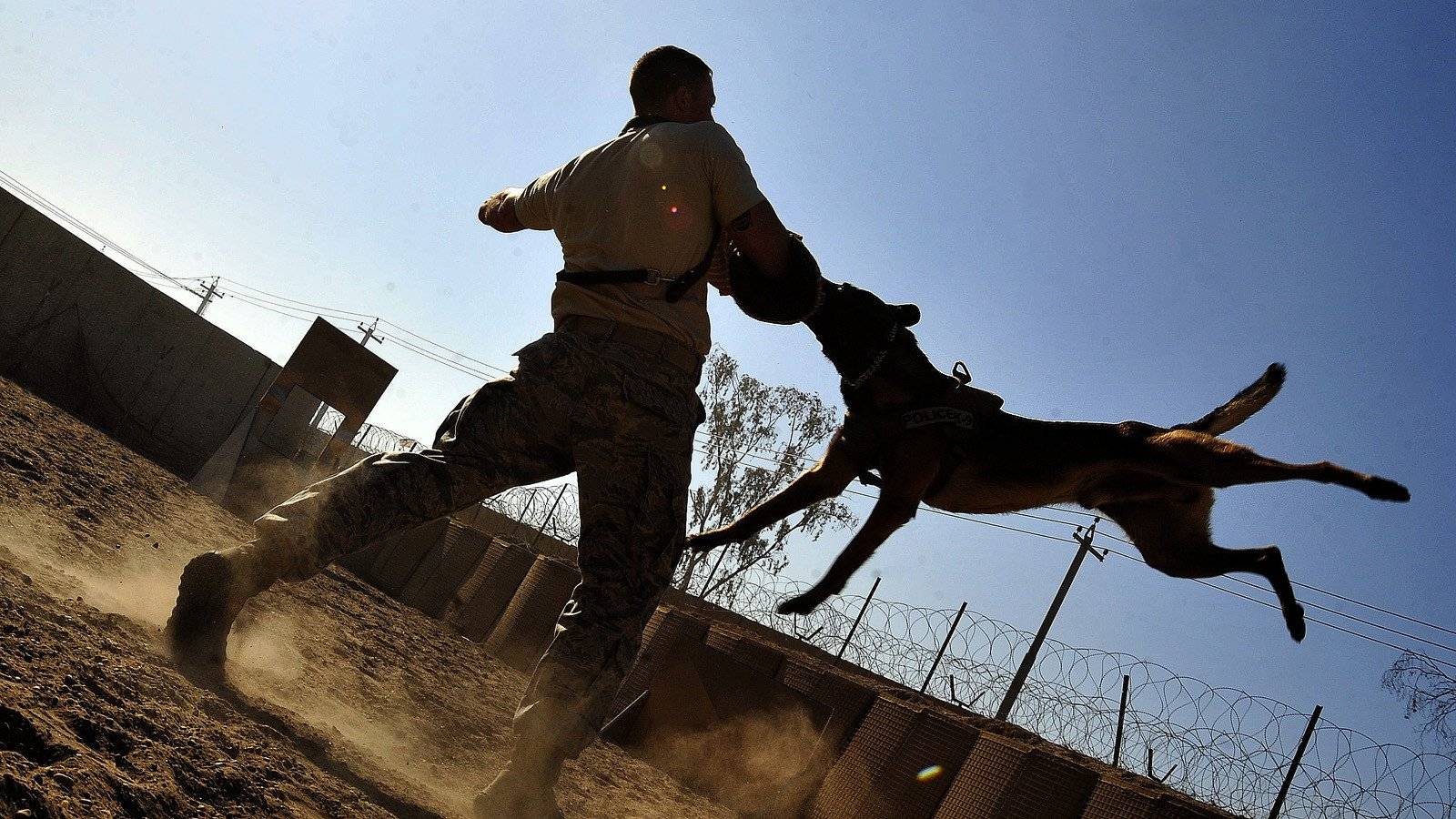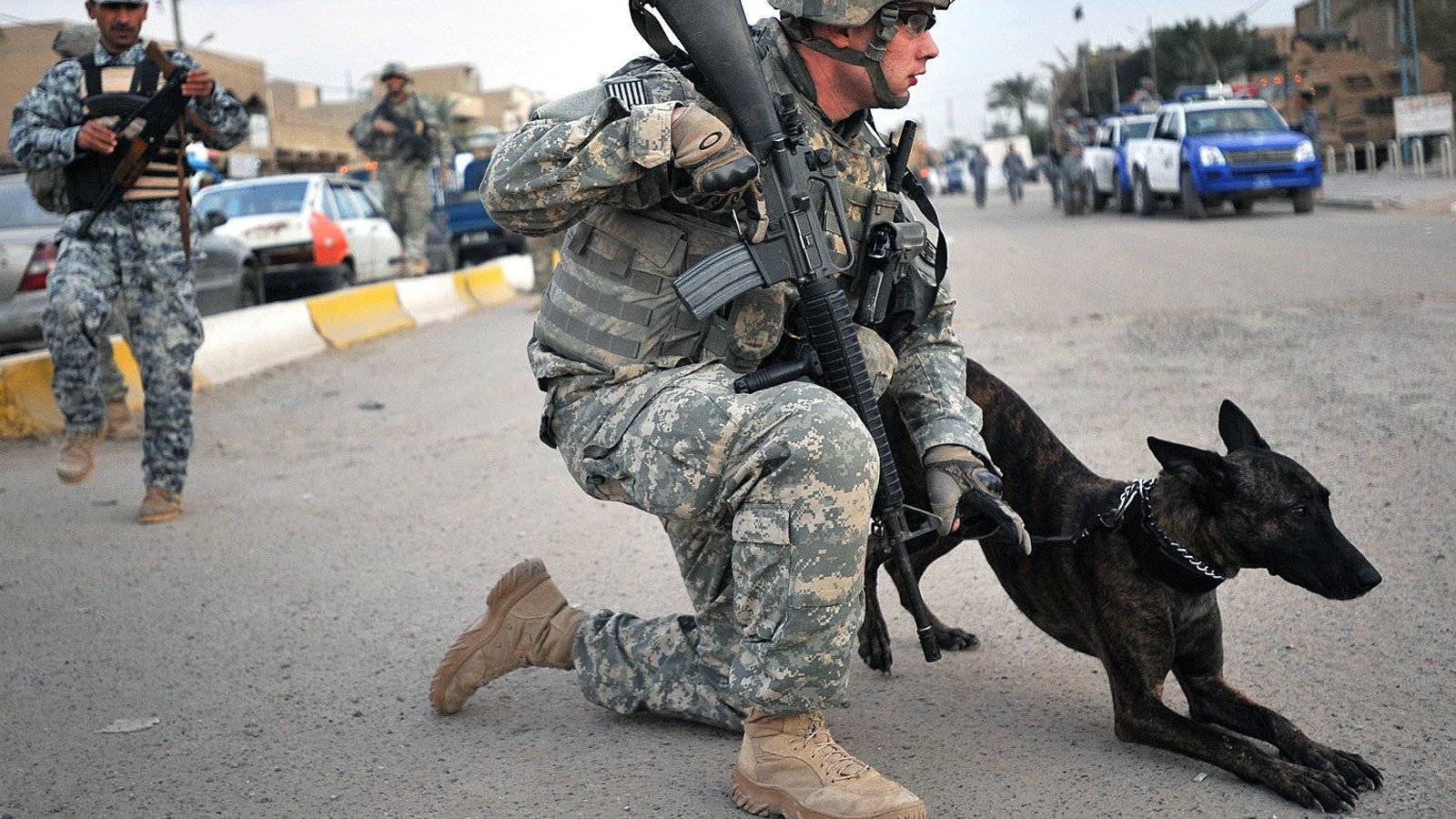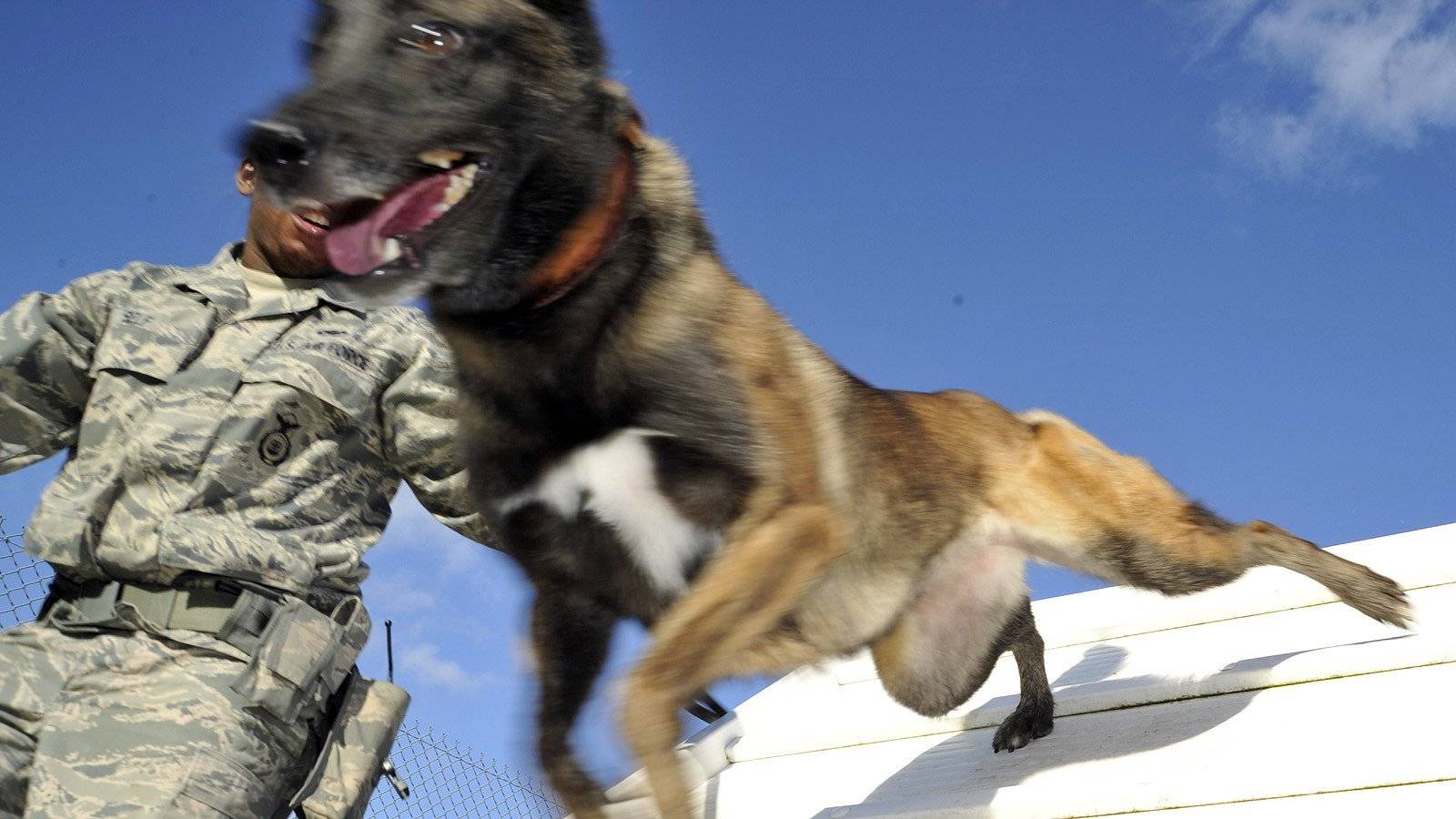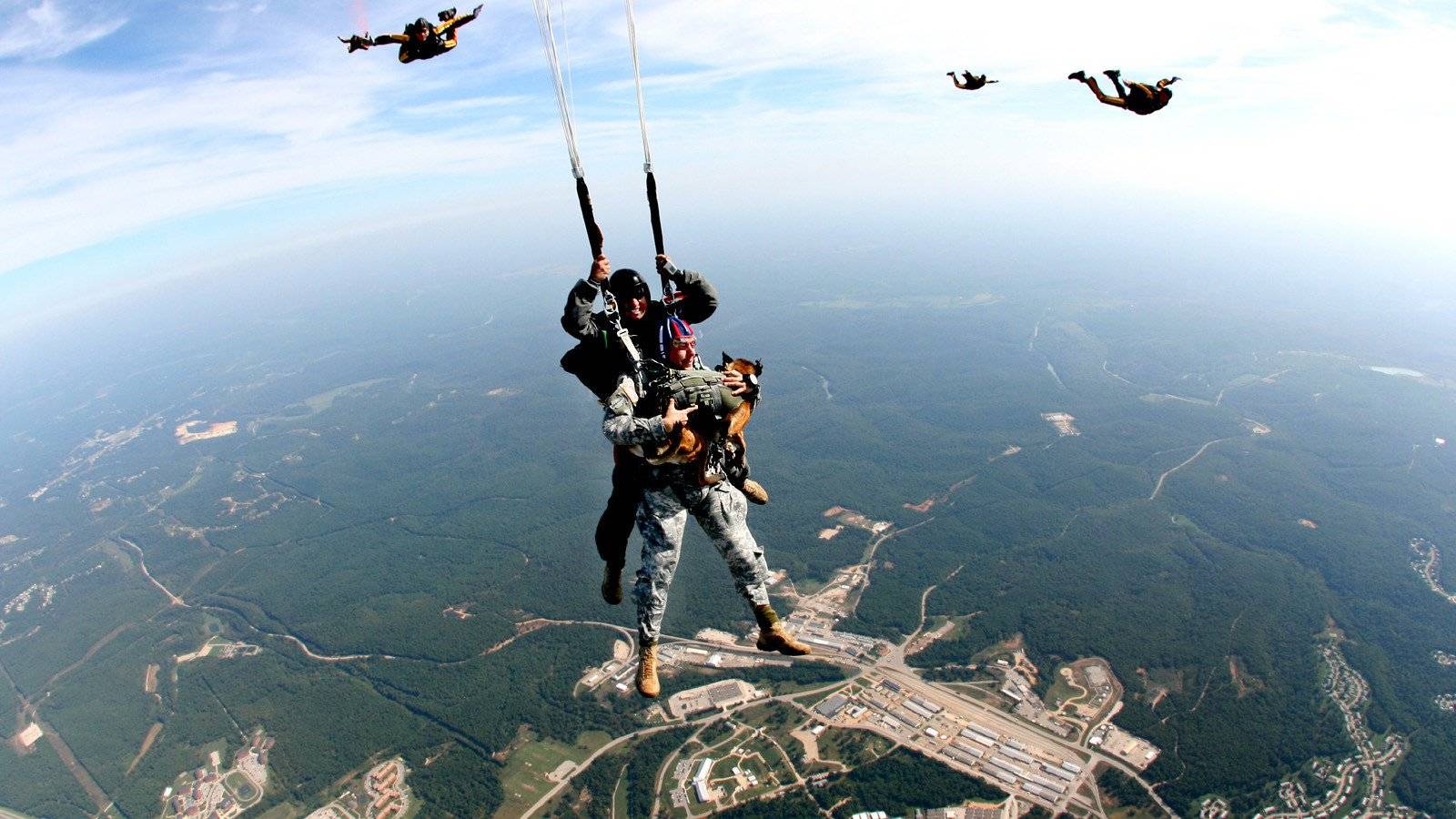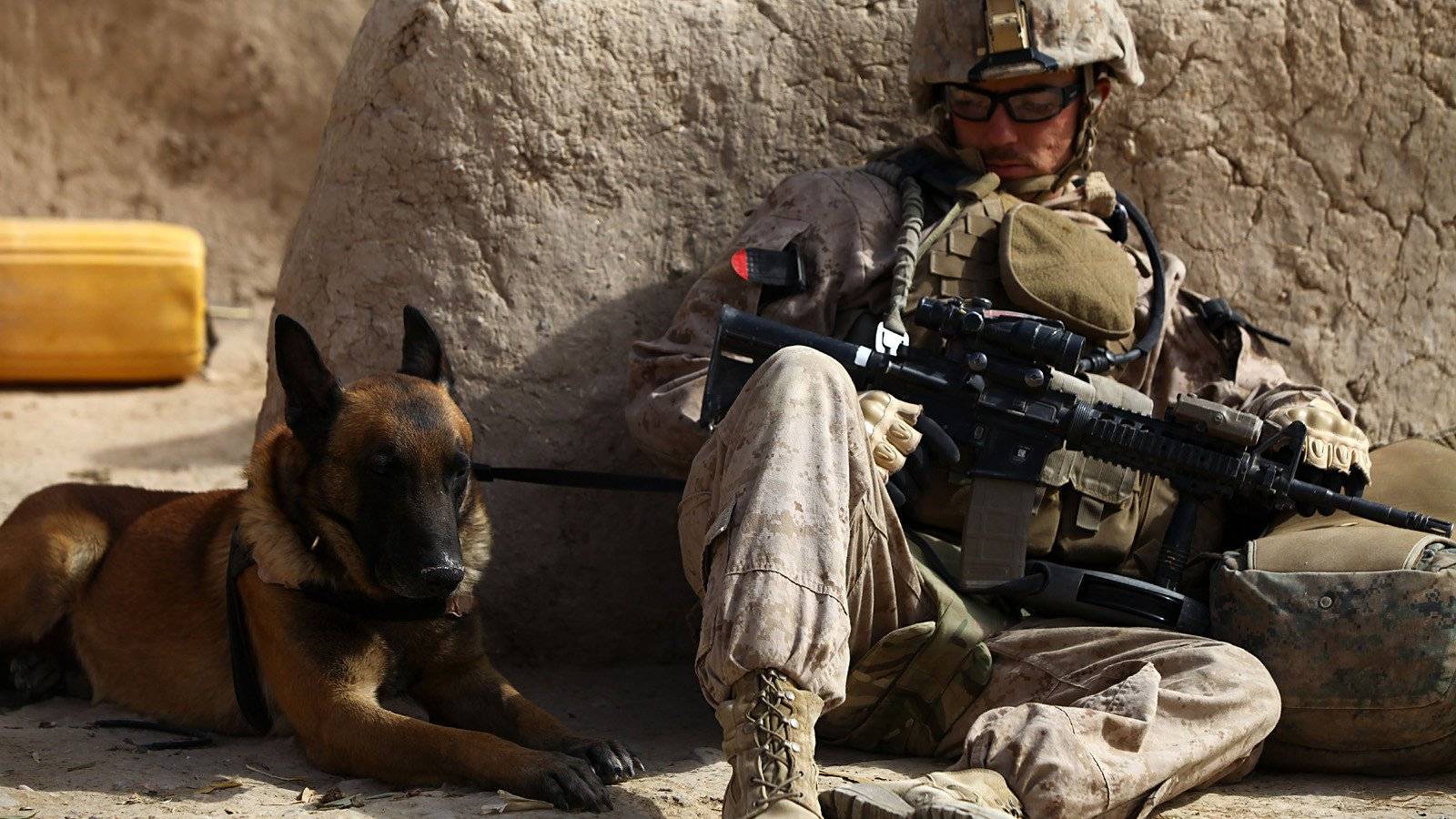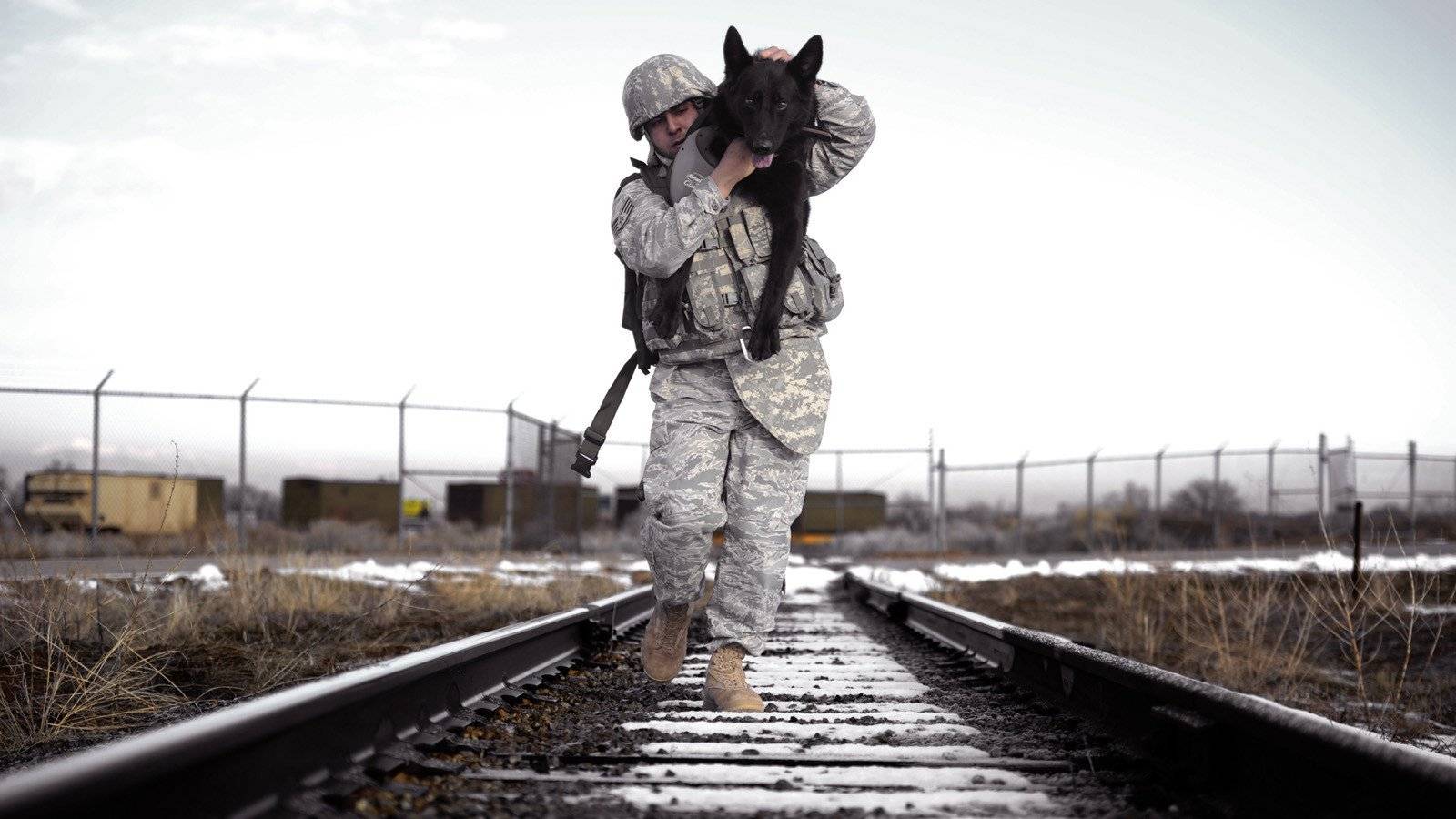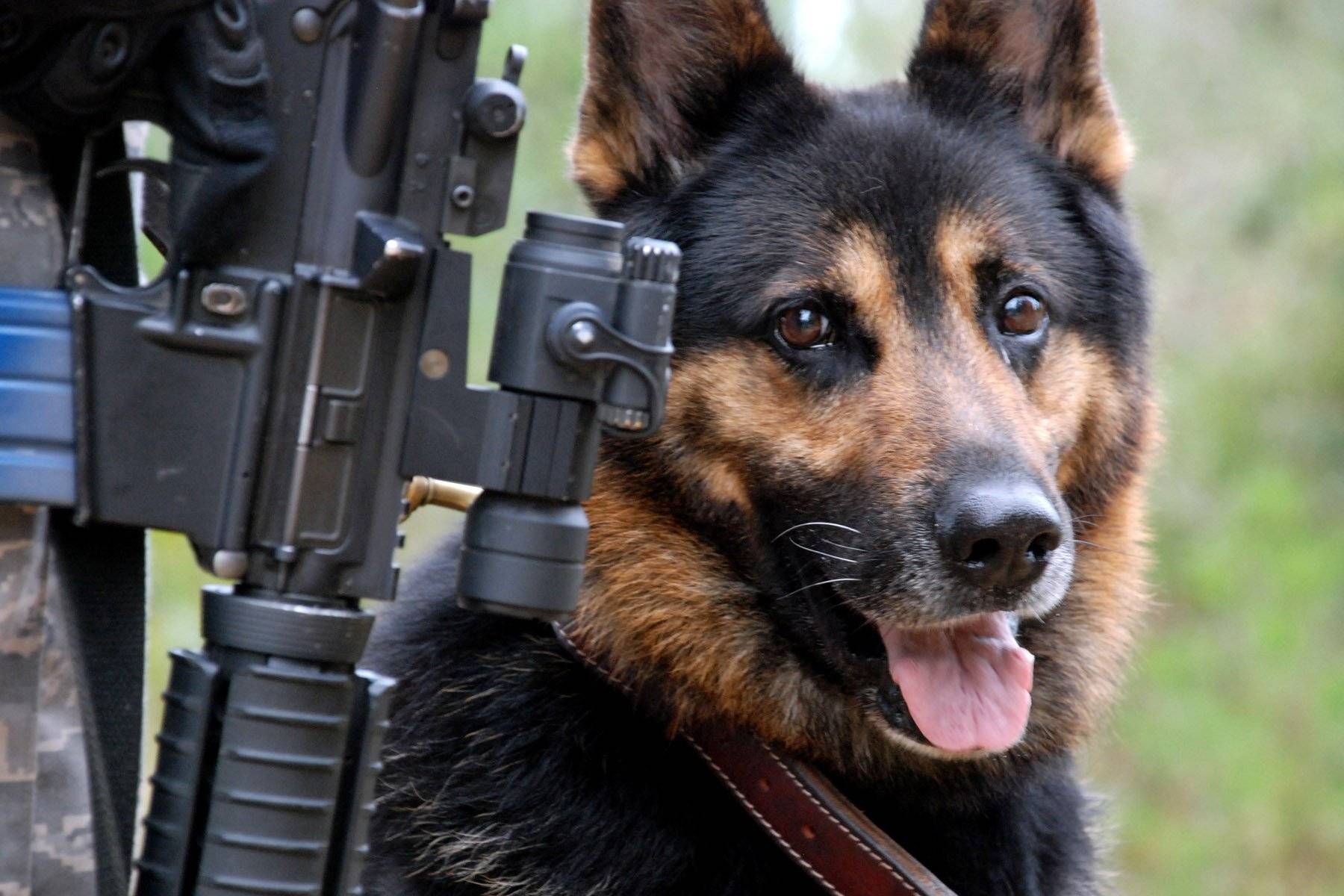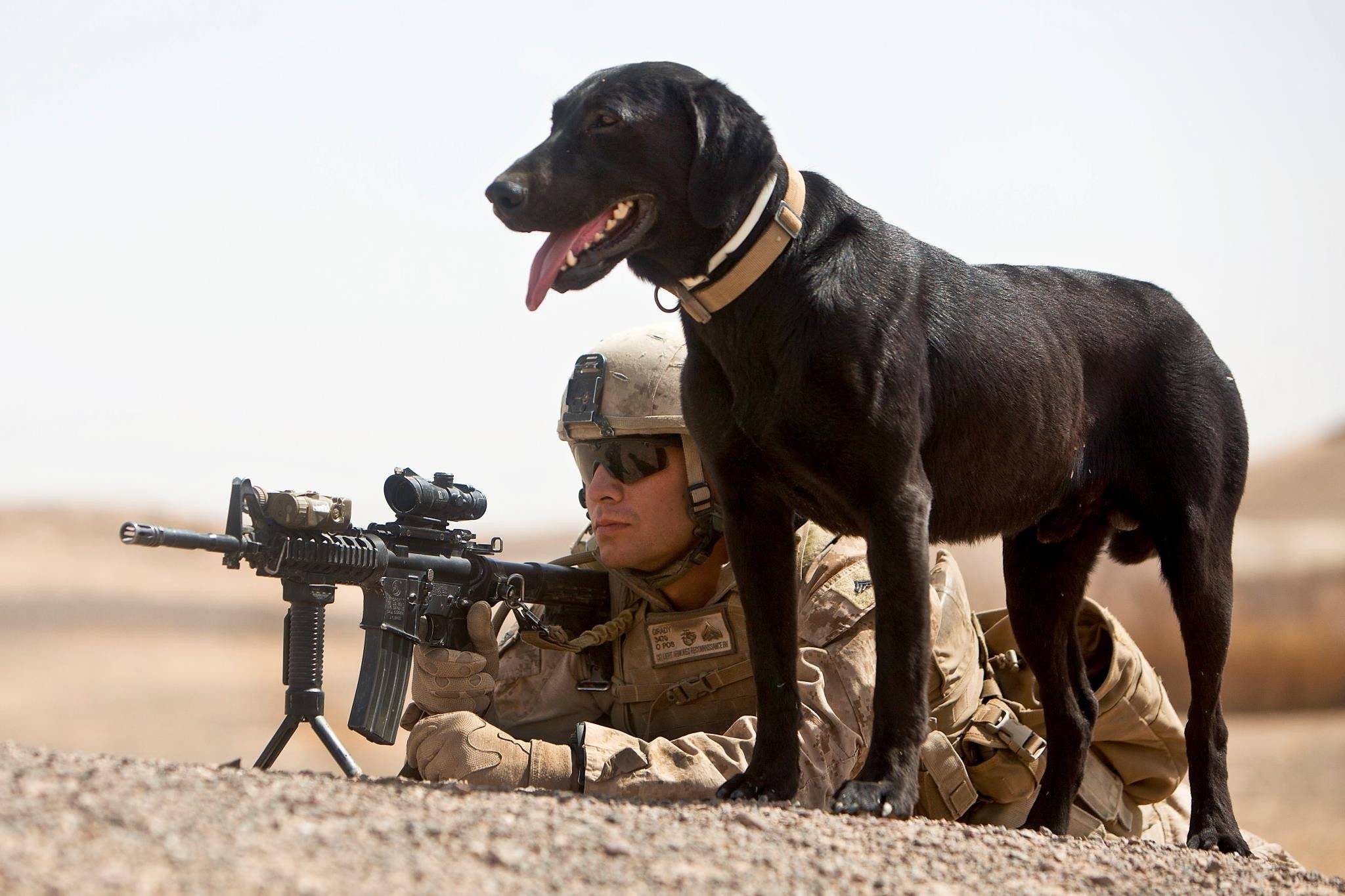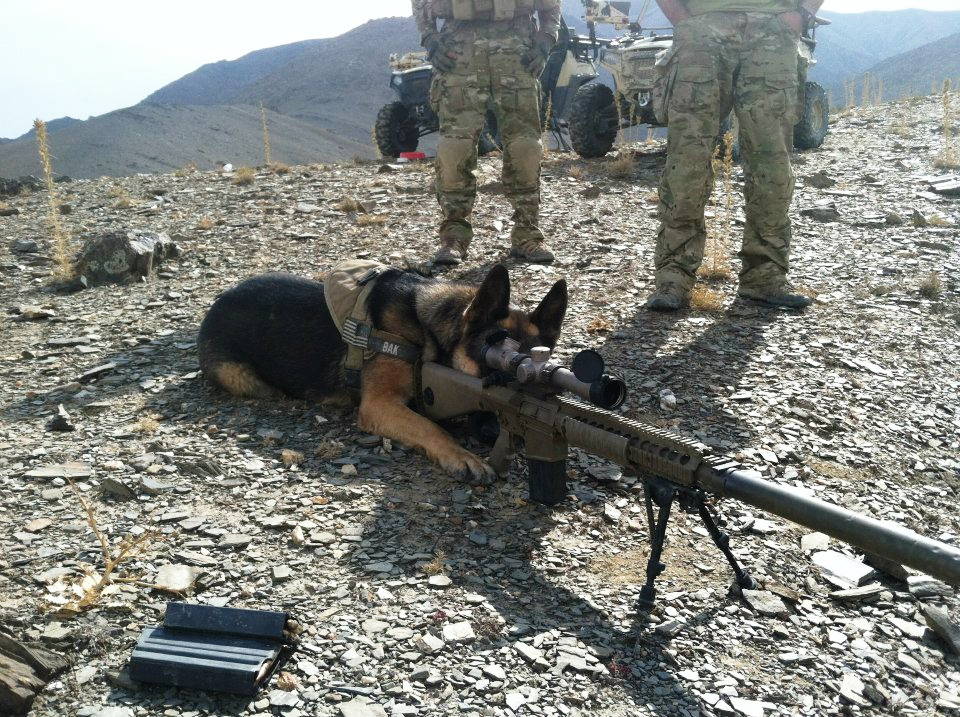 We love dogs, but we love war dogs even more. Apart from being loyal and cute, they can be absolutely badass. We are so obsessed with these awesome canines that we made a collection of the best photos we could find all over the Military. Enjoy.
And be sure to Drop your own photo of a WarDog in action in the comments section below.  We'll snatch it from the comments and add it to this slideshow.