X-T-65 Incom X-wing starfighter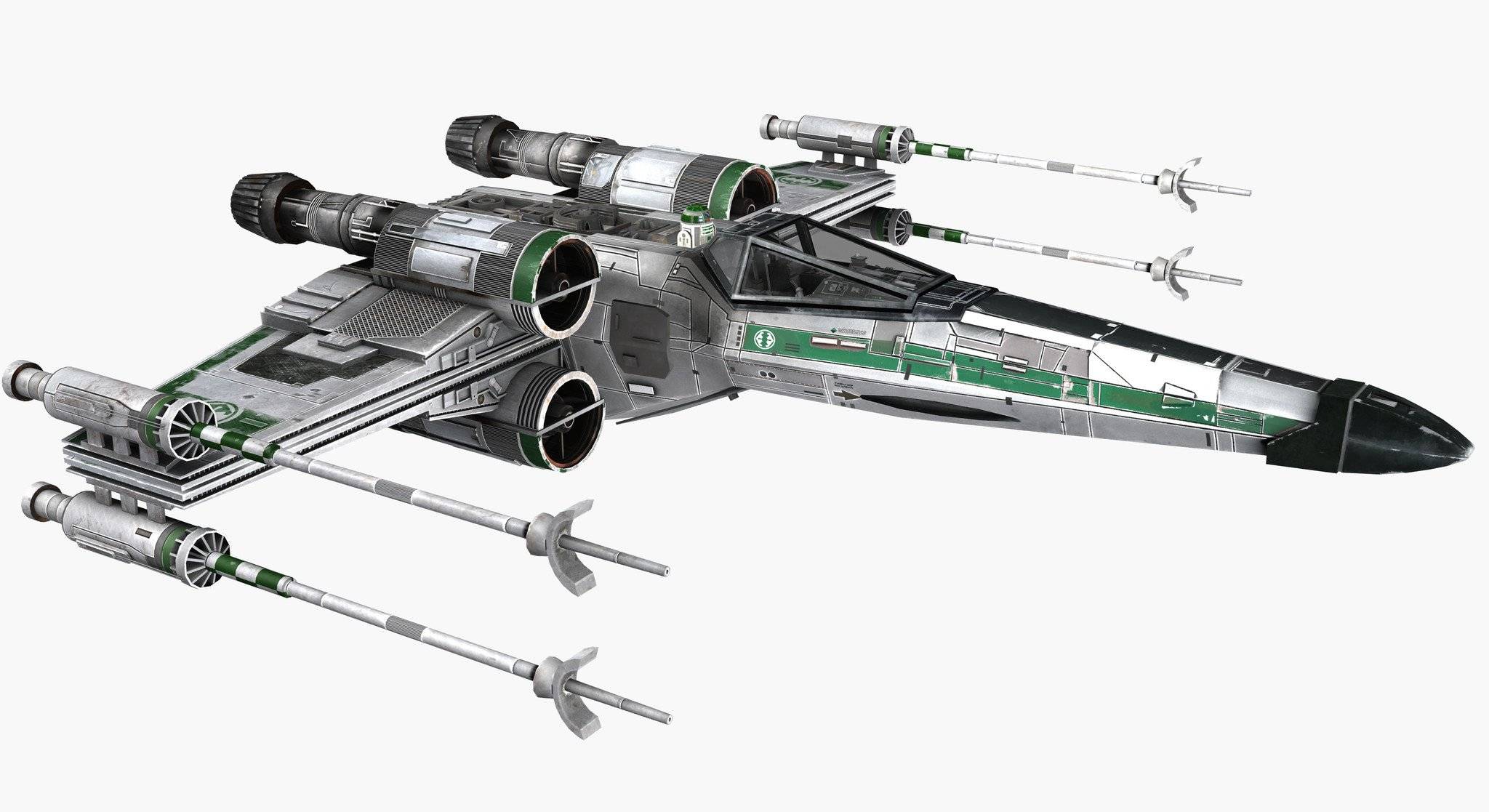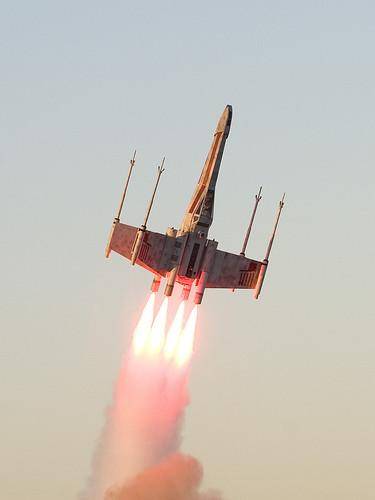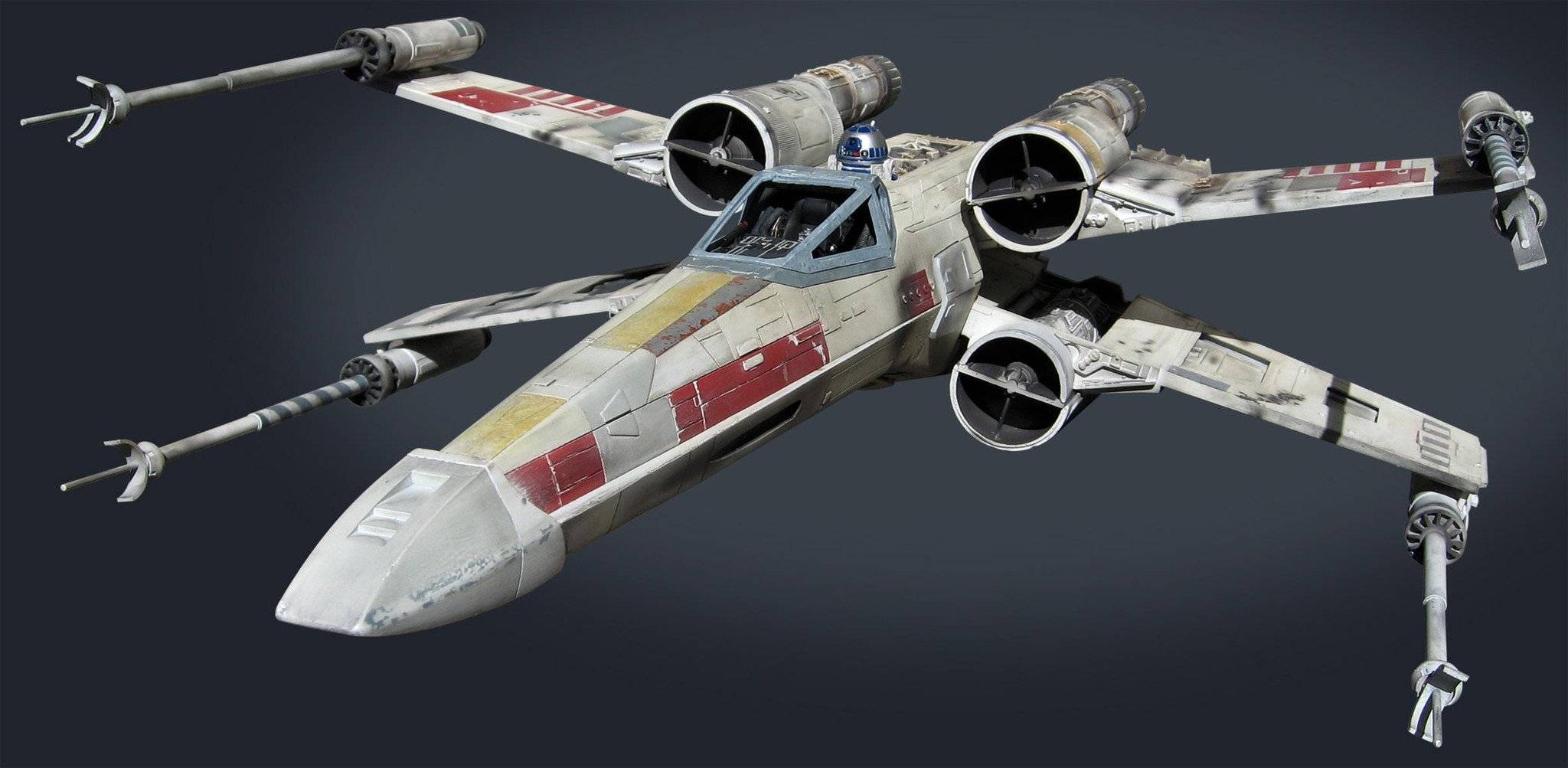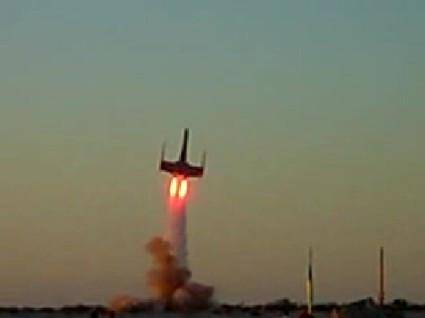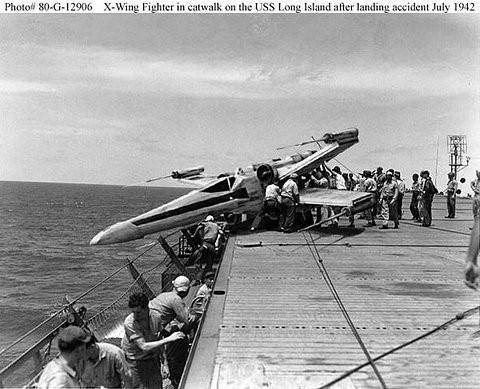 Congratulations! You found the only Star Wars Easter Egg on this site!  You are a TRUE Warrior...
The Incom T-65 X-wing starfighter was the primary all-purpose starfighter of the Rebel Alliance and its successor governments. Known for its versatility and exceptional combat performance, it was a favorite with Rebel and New Republic pilots. Possessing deflector shields, a hyperdrive, an R2 astromech for repairs and navigation, and a complement of proton torpedoes, the X-wing allowed the Rebellion to launch raids in Imperial space with improved odds of a successful mission.
The X-wing played a major role in the Galactic Civil War following its capture on Fresia and the defection of its designers to the Alliance. It was most heralded as the fighter that destroyed the Death Star at the hands of Luke Skywalker. Later in the war, it would form the backbone of the Alliance Starfighter Corps, defending Alliance ships and leading attacks on Imperial vessels and installations. Most importantly, it could perform on near equal terms with the Empire's high-performance TIE fighters when handled by an experienced pilot.
Production information
Manufacturer
Product line
Model
T-65
Class
Cost
Technical specifications
Length
Maximum acceleration
3,700 G
MGLT
Maximum speed (atmosphere)
1,050 km/h (higher speeds possible with deflector shields on)

Engine unit(s)
Alternate configuration:
Hyperdrive rating
Hyperdrive system
Power plant
Novaldex O4-Z cryogenic power cell

Shielding
Chempat "Defender" deflector shield generator(50 SBD)
Hull
Sensor systems
Carbanti transceiver package:
Fabritech ANs-5d full-spectrum transceiver (some configurations include PA-9r long range phased tachyon detection array and PG-7u short range primary threat analysis grid)

Melihat "Multi Imager" dedicated energy receptor
Tana Ire electro-photo receptor
Targeting systems
Fabritech ANq 3.6 tracking computer and IN-344-B "Sightline" holographic imaging system

Navigation system
Avionics
Countermeasures
Aft chaff/flare launcher (1)
Armament
Crew
Passengers
Cargo capacity
Consumables
1 week, but extendable by outer pods

Life support
Equipped
Communication systems
Equipped
Other systems
S-foils
Usage
Role(s)
Space superiority starfighter
Escort
Era(s)
Affiliation
Galactic Empire
Hapes Consortium
Confederation