XM2010 Enhanced Sniper Rifle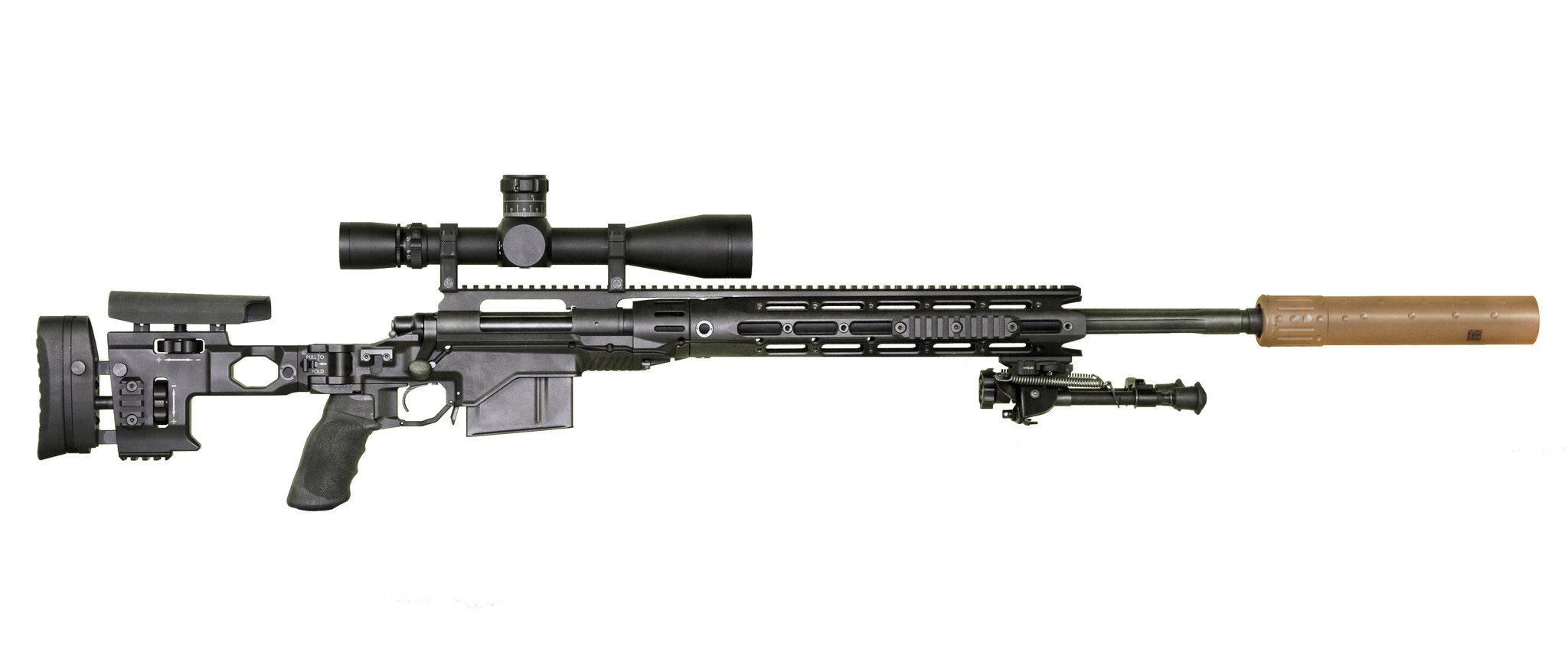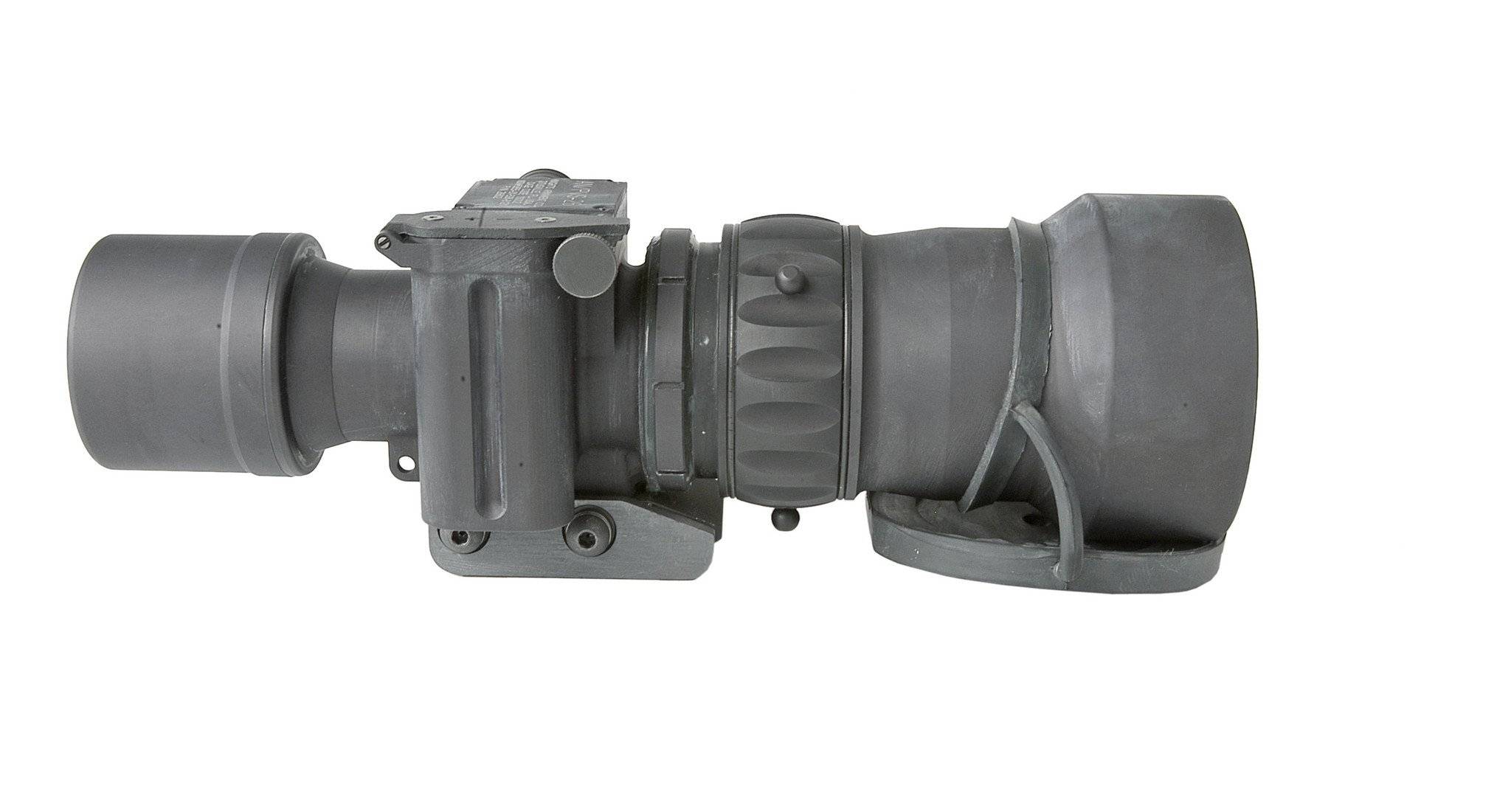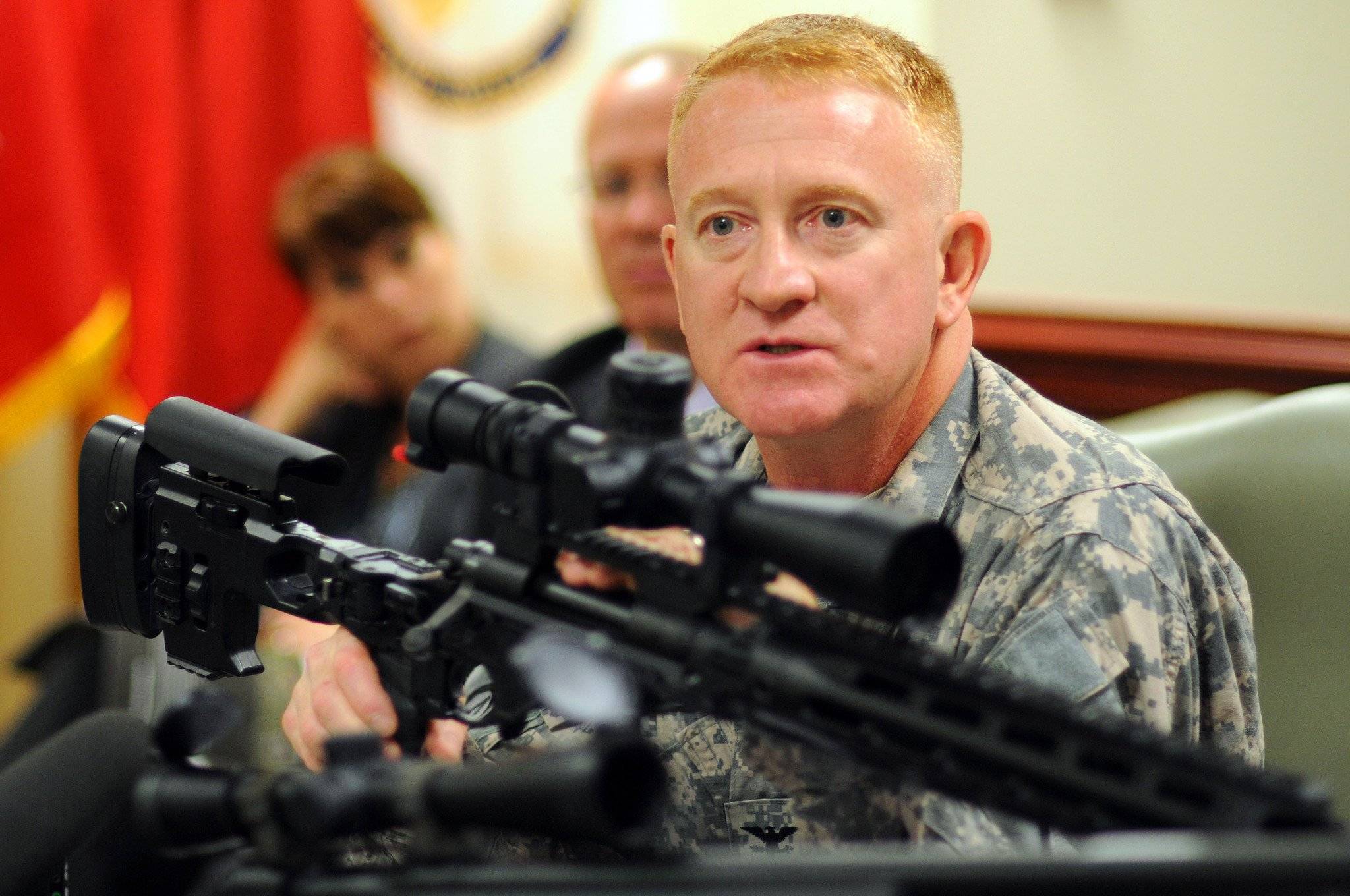 The XM2010 Enhanced Sniper Rifle (ESR), formerly known as the M24 Reconfigured Sniper Weapon System, is a sniper rifle developed by PEO Soldier for the United States Army. It is derived from the M24 Sniper Weapon System and is intended to replace existing M24s. After winning a competitive bidding process, Remington was awarded the production contract. Up to 3,600 weapons will be procured. The Army had anticipated fielding upgraded weapons to deployed U.S. Army Snipers near the end of December 2010.Later project manager for Soldier weapons Colonel Douglas Tamilio said the XM2010 expected fielding will happen in January 2011.

The XM2010 system differs from the prior M24 Sniper Rifle in that the XM2010 fires .300 Winchester Magnum ammunition to provide approximately 50% additional effective range relative to the M24's 7.62x51mm NATO. This chambering to dimensionally larger cartridges is possible because the M24 was designed to use the "long-action" version of the Remington 700 receiver. The U.S. Army hopes that the additional effective range helps their snipers in engagements in mountainous and desert terrain in which the War in Afghanistan is fought. The general penalties for using bigger, more powerful magnum rifle ammunition compared to smaller, non-magnum standard rifle cartridges are increases in recoil, jump, flash, weight, and barrel wear.
Specifications
Weight
12.1 lb (5.5 kg)

Length
46.5 in (118 cm)

Barrel length
24 in (61 cm)

Cartridge
.300 Winchester Magnum

Action
Bolt-action

Effective range
1,300 yd (1,200 m)

Feed system
5-round detachable box magazine

The information contained on this page is unclassified, approved for public dissemination and is released under CC-BY-SA Licensing Agreement.